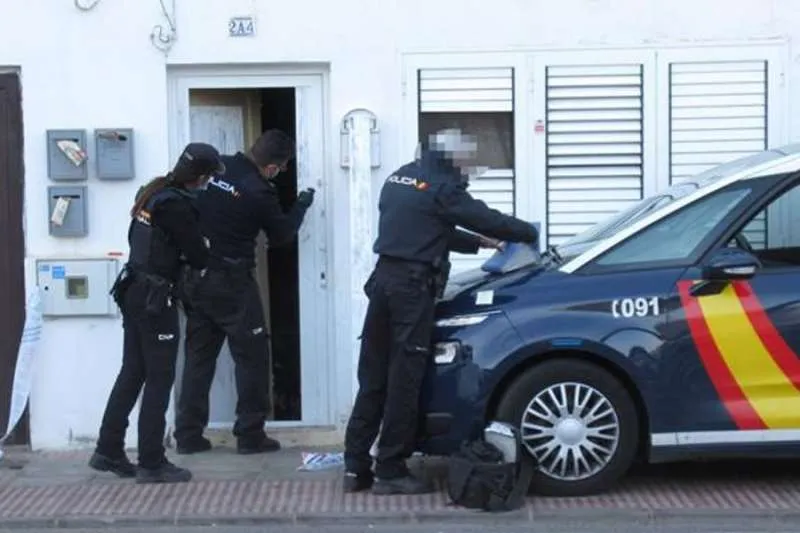 A 56-year-old man is stabbed to death in Lanzarote
A 56-year-old man died last night (Tuesday) after being stabbed several times in a dispute at a property located in Calle Maciot de Bethencourt in Arrecife, which has been identified by police as a regular drug den.
According to the emergency services in Lanzarote, the victim received several mortal stab wounds and resuscitation attempts by paramedics from the Canary Islands Health Service (SCS) were unsuccessful, and they confirmed his death shortly after.
The tragic incident occurred shortly before 10:00pm last night, and after an alert, several National Police patrols descended on the area and immediately arrested two suspects who were taken to the Arrecife police station, and the man's body was taken to the coroner's office shortly before midnight and will undergo an autopsy.
The building was taped off last night and guarded by the police, and forensics entered it this morning to take any samples. According to local residents in the area, disputes in this property were common in recent times.
The investigation is carried out by the Investigating Court number 3 of Arrecife, which was on duty at the time of the incident.