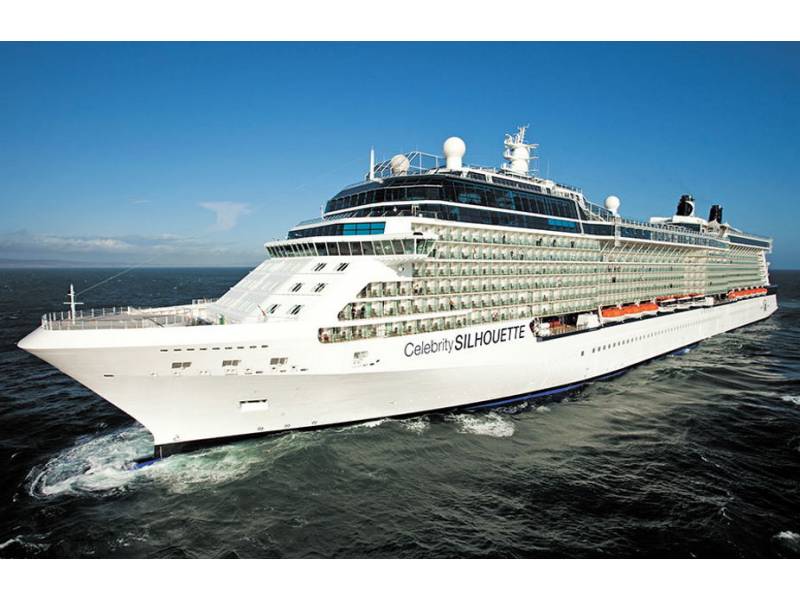 The 2021 cruise season starts this weekend in the Canary Islands
The cruise season starts again in the Canary Islands this weekend with the arrival of the 'Celebrity Silhouette', one of Royal Caribbean Cruises ships, in Lanzarote. This season will see increased stopovers with 18% more planned than the 2018-19 season, before the pandemic.
Part of this increase in stopovers is due to the reduction of places on ships that are now operating at 75% of capacity, in compliance with current Covid regulations.
Cruise companies are aiming to reach a figure of 600,000 passengers this season, which is still less than half the 1.3 million cruise passengers pre-pandemic. During the European pilot test, between November 2020 and June 2021, there were 103,500 passengers on cruises in the Canary Islands.
The first cruise ship, the 'Celebrity Silhouette', arrives tomorrow, Friday 1st October, from Southampton, stopping first at the Port of Arrecife in Lanzarote, then on Saturday it will be in the Port of Santa Cruz de Tenerife, and on Sunday it will stop at the Port of Las Palmas in Gran Canaria, before heading to Seville.
Other articles that may interest you...