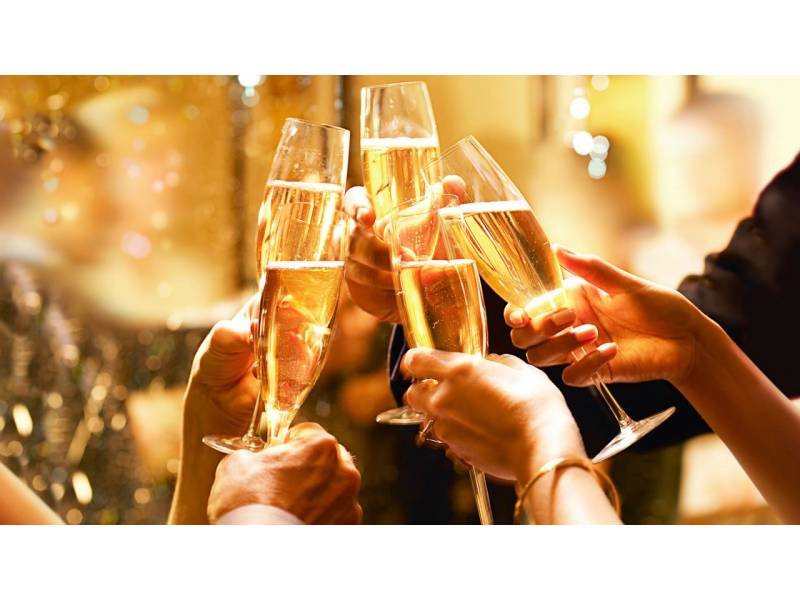 1.6 million euro winner of the Primitiva lottery in Fuerteventura
Yesterday was a lucky day for the Canary Islands in last night's lottery draws. Firstly, one lucky winner from Fuerteventura has scooped a 1.6 million euro win in the Primitiva draw, and two people in Gran Canaria and Tenerife, both won 300,000 euros each in the Natinal Lottery draw.
The grand prize went to a ticket sold in La Oliva, in the northern half of Fuerteventura, a whopping 1,644,438.46 euros for a ticket that was purchased at a lotto sales point on the Calle Tababaire main road in the town of La Oliva.
The winning combination of the Primitiva draw last night, February 25th 2021, was: 13, 25, 30, 33, 36 and 43, the complementary number was 7, and the refund number was 9.
In the case of the National Lottery, the winning number was 46,212, according to the National Organization of State Lottery and Gambling commission. The winner in Gran Canaria bought their ticket in Calle Obispo Codina in Las Palmas, and the winner in Tenerife from a ticket outlet in Barranco de Las Torres in Adeje, in the south of the island.
The second prize, endowed with 60,000 euros, corresponded to the number 59,419, and the refunds were for numbers 0 - 2 - 3.
Other articles that may interest you...