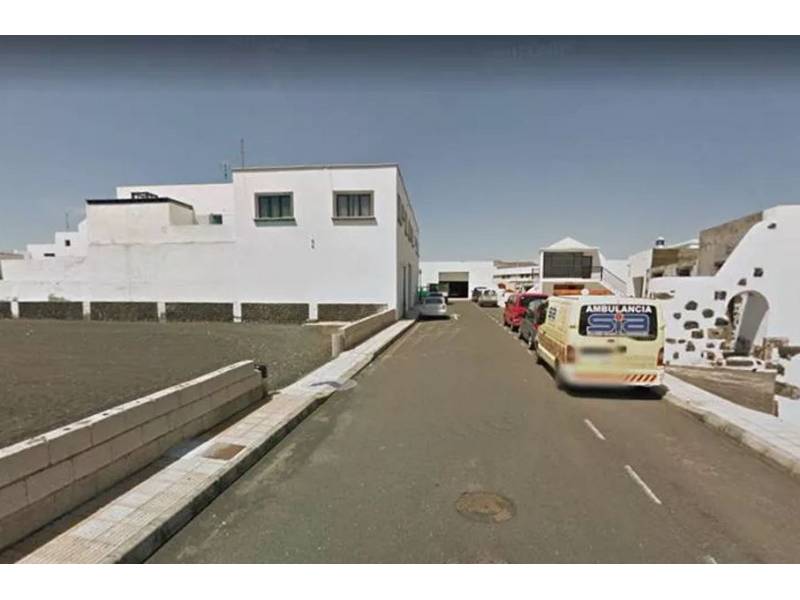 Man found dead inside a house in Lanzarote
The Emergency Services Control Centre in Lanzarote has reported that they have discovered the dead body of a 64-year-old male in a house on Calle José María Gil in the town of Tías in the southern part of Lanzarote.
In an official press release, they have confirmed that they received an alert at 7.30am yesterday morning (Saturday), from someone concerned that the man in the house was unresponsive to their calls.
A Guardia Civil patrol car was sent to the address to investigate, and the officers informed that there was an open window on the upper floor, through which it was possible to access the house to the bedroom.
Once inside the house, they discovered the man who was showing no signs of life, and let in paramedics who had now also been sent to the address, who confirmed his death. They are currently awaiting confirmation of the cause of death.
Other articles that may interest you...