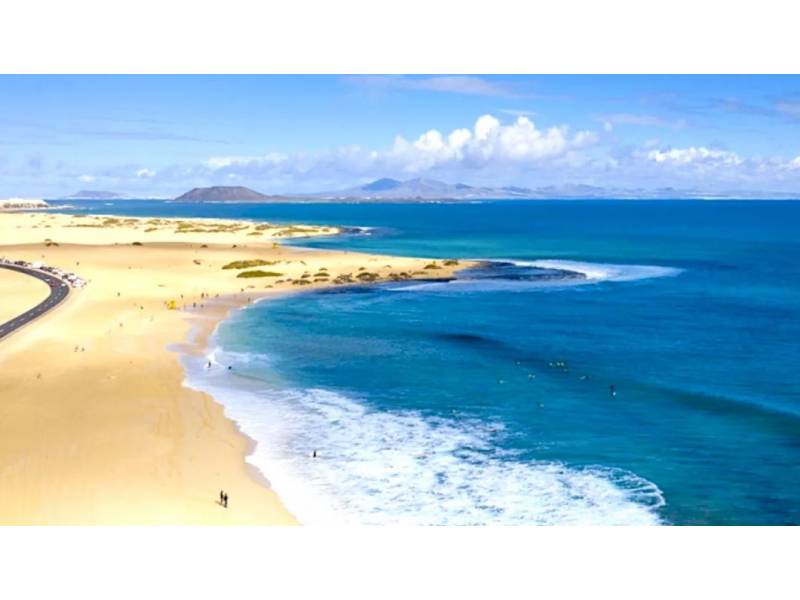 A 61-year-old man drowns in Corralejo in Fuerteventura
A 61-year-old Italian man died yesterday (Wednesday) after being pulled from the sea in cardiac arrest at Playa del Burro in Corralejo, as reported by the Emergency Services Coordination Centre (CECOES) in an official report.
Lifeguards on the beach informed CECOES that they had retrieved a man and a woman from the sea, who were in trouble in the water, and that they were trying to resuscitate the man who was in cardiorespiratory arrest.
Once SUC paramedics and the personnel of the local health centre in the area arrived, they continued to practice basic and advanced cardiopulmonary resuscitation manoeuvres without obtaining results, and could only confirm his death.
The woman was treated on the beach and then taken to hospital for routine observation after swallowing a large amount of seawater.
The Guardia Civil had the job of guarding the body of the deceased until the arrival of the judicial authority, who carried out the corresponding proceedings.