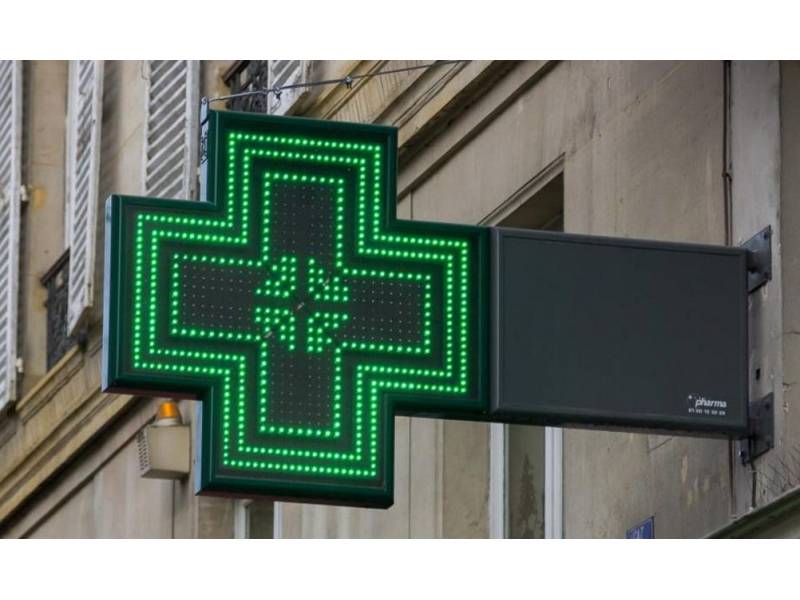 The capacity of chemists and essential shops is increased in Levels 2 and 3
The Official Boletin of the Canary Islands (BOC) has published a new order from the Minister of Health, Blas Trujillo, which allows more people in certain establishments that carry out essential services or activities, which are not considered to be large commercial outlets.
The order establishes that in alert Levels 2 and 3, the maximum capacity in retail commercial establishments of food, beverages, products, and essential goods that are not considered large commercial outlets, as well as in chemists, can be up to 75% and not 50% as decreed.
This authorization is temporary is in effect from today, Saturday December 18th, until January 31st, but can be extended depending on the evolution of the epidemiological situation, or if other circumstances justify it.
These establishments must guarantee adequate ventilation and/or air renewal, the use of masks, the maintenance of social distancing, and general hygiene measures for the prevention and control of SARS-CoV-2.
The increase in usable capacity is because the Ministry of Health studies show that these areas are classed as low-risk for transmission of the virus due to the short time spent in them.
Other articles that may interest you...