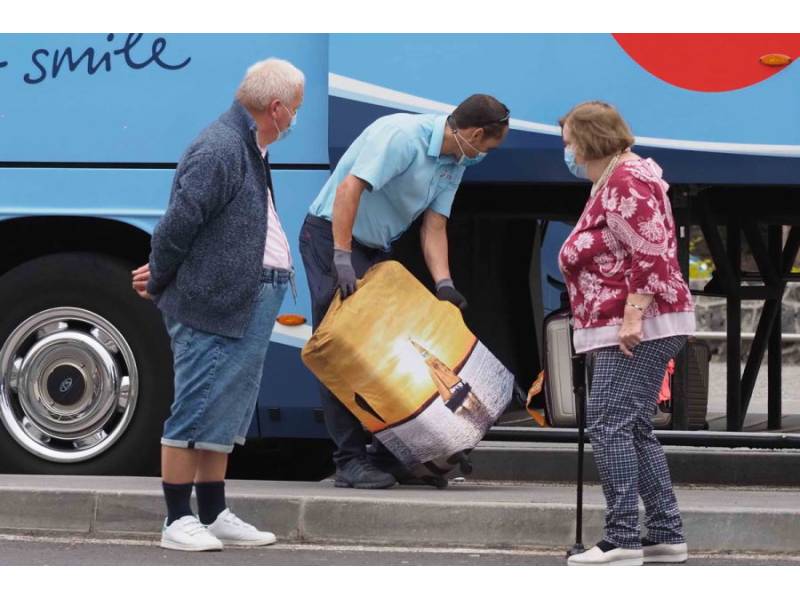 The Canary Islands is the top destination for Brits booking holidays with TUI
TUI UK have confirmed that they have seen an intense and immediate increase in holiday bookings since the UK announced that travel requirements returning to England were being relaxed. Even though the Canary Islands are at the peak of contagion with the incidence of the Omicron, which is having an effect throughout Europe, tour operators and airlines are seeing a rise in reservations from February onwards.
According to a TUI UK press release, the Canary Islands and Mexico stand out as the two most popular destinations for the tour operator, experiencing the biggest peak in bookings for both destinations for the rest of this winter and for summer 2022.
Bookings from the UK market continue to show signs of growth since they have done away with pre-departure tests and 2-day PCR tests with isolation when returning home, in favour of a lateral flow test after being back for two days, making it easier, cheaper, and less stressful for UK holidaymakers who want to travel abroad.
TUI UK celebrates this decision by the government and says that it has been reflected "immediately" in reservations as it "gives British tourists the assurance and confidence that travelling will be easier and also more affordable".
"In general, we have seen a strong and immediate increase in bookings and now we expect sales for summer 2022 to return to normal," says the statement from the largest European tour operator group.
"January is traditionally the peak month for holiday bookings and demand has yet to hit pre-COVID levels, so we need to see sustained confidence in travel so the industry can fully recover."
The Canary Islands continues to be TUI's most important European destination for package holidays, with more passengers from the UK visiting the islands over a 12-month period than any other resort.
Other articles that may interest you...