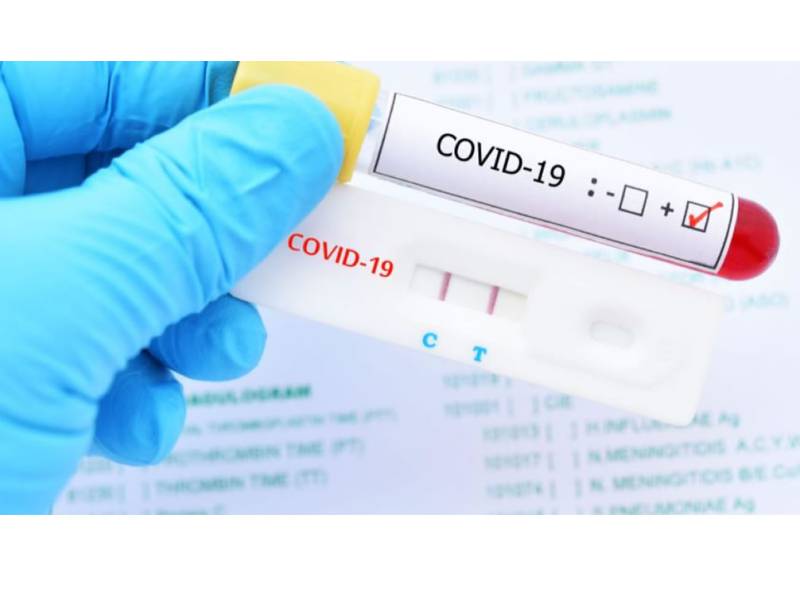 Covid update: 5,260 new cases and 8 deaths today as curfew is denied
The Ministry of Health have reported another record high day of new infections with 5,260 detected in the 24 hours in the Canary Islands. Tenerife is the highest again with 2,889 followed by Gran Canaria with 1,706, Lanzarote with 322, and Fuerteventura is starting to see a reduction with 126.
Even with 1,158 people discharged, which will start to see a sharp increase now that isolation has decreased to 7 days, there are now over 41,000 active cases in the islands.
Many people will read the data and say that it is good news that hospitalisations have decreased by 5 and ICU admissions are the same as yesterday, which it is until you take into account that 8 people have died today, and in fact, 36 people have died in the last week from Covid, and not all of them are older with previous pathologies, although most are unvaccinated.
Data for Thursday 30th December 2021:
(updates are against yesterday's figures)
New cases: 5,260
Tenerife: 2,889
Gran Canaria: 1,706
Lanzarote: 322
La Palma: 158
Fuerteventura: 126
El Hierro: 37
La Gomera: 22
Current Incidence rate (IA7): 1,043.27
(Cases last 7 days: 22,830)
Tenerife: 1,352.14
La Gomera: 1,120.95
El Hierro: 977.84
Lanzarote: 908.79
Gran Canaria: 839.37
La Palma: 655.42
Fuerteventura: 538.70
Current Incidence rate (IA14): 1,670.35
(Cases last 14 days: 36,415)
Tenerife: 2,316.70
La Gomera: 1,466.92
El Hierro: 1,363.60
Lanzarote: 1,296.43
Gran Canaria: 1,219.14
Fuerteventura: 959.64
La Palma: 908.24
General:
Covid patients in hospital: 350 (-5)
Covid patients in ICU: 67 (-)
Home isolation: 40,638
R number: 1.41 (needs to be below 1)
PCR test positivity rate: 26.15% (should be below 4.5%)

Vaccination: (NO UPDATE TODAY)
Total administered: 3,739,741
Fully vaccinated: 1,687,998 people (80.47%)
One dose: 1,764,701 people (84.13%)
Children aged 5-11: 35,075 (25.62%)
Booster doses: 430,501

Deaths last 24 hours: 8
Tenerife: 4 (634)
Gran Canaria: 2 (393)
Lanzarote: 1 (54)
Fuerteventura: 1 (24)
Total deaths: 1,132

Medical Discharges in last 24 hours: 1,158
Tenerife: 719
Gran Canaria: 214
Lanzarote: 158
Fuerteventura: 26
La Palma: 23
La Gomera: 10
El Hierro: 8

Total Active cases per island:
Total: 41,055
Tenerife: 23,715 (+2,166)
Gran Canaria: 12,470 (+1,490)
Fuerteventura: 2,093 (+99)
Lanzarote: 1,674 (+163)
La Palma: 674 (+135)
La Gomera: 293 (+12)
El Hierro: 136 (+29)