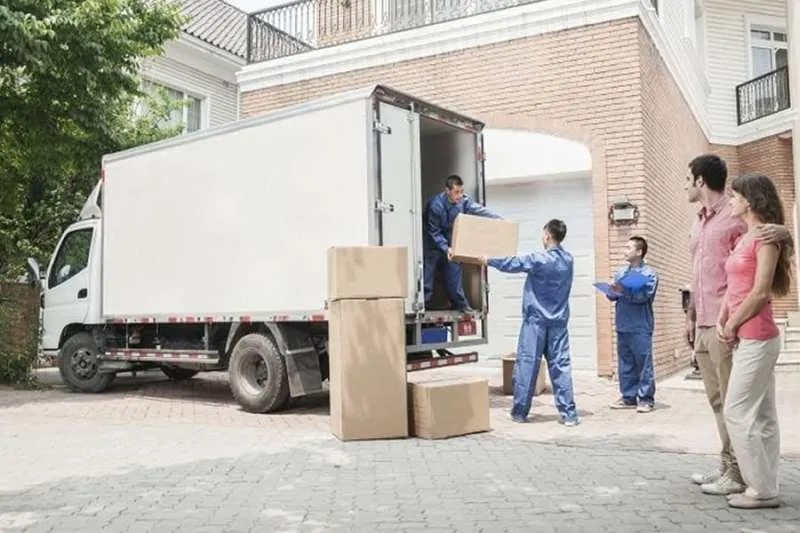 What to keep in mind when choosing a moving company for your relocation
When you are planning to move or relocate to a different country, the thought of finding a reliable moving company can be both exciting and overwhelming. While packing up your home and deciding which possessions are coming along for the journey is no easy task in itself, the most important factor to consider during this chaotic period is choosing the right company to support your transition.
With so many different options out there, it's essential to know what to look for when you select one that meets all of your needs. From cost to reliability, these tips will help guide you through everything you must keep in mind while selecting your moving company, putting any worries at ease as you embark on this new chapter of your life!
Research the company's reputation and read customer reviews.
Researching a company's reputation and reading reviews is a crucial step in making informed decisions about where to spend your money. It can give you valuable insight into the quality of their products or services, as well as their level of customer service.
By taking the time to do your own research, you can avoid potential scams or poor experiences. Additionally, customer reviews can often provide a more authentic perspective on a company's performance, as they come from real people with firsthand experience.
So before making your next purchase or signing up for a new service, do your due diligence and read up on the company's reputation and customer reviews. It may just save you from a headache down the line.
Get a quote and compare prices.
When it comes to finding the right moving company, price is often a major factor. But before making your decision based on cost alone, it's important to remember that you typically get what you pay for.
That being said, it's still a good idea to get quotes from multiple companies and compare them in terms of both cost and services offered. Namely, if you need door-to-door shipping from the UK to Spain, make sure the company you choose offers this service as part of their package. Additionally, look out for any additional fees that may not be included in the quoted price.
Verify their insurance coverage and make sure your belongings are protected.
When it comes to protecting your belongings, insurance coverage is crucial. Before you move, it's important to verify that your moving company has proper insurance coverage and that your belongings will be protected throughout the move.
This is especially important if you're moving valuable items such as jewellery, artwork, or electronic items. Make sure you ask your moving company for proof of insurance and review the coverage amounts to ensure they meet your needs. Taking these steps can help you feel more secure and give you peace of mind knowing that your belongings are protected.
Ask about additional moving services such as packing, storage, and unpacking.
Moving to a new home can be an exciting but stressful experience. Not only do you have to worry about finding the right home, but you also have to think about the moving process itself. That's why it's important to consider additional moving services to make your life easier.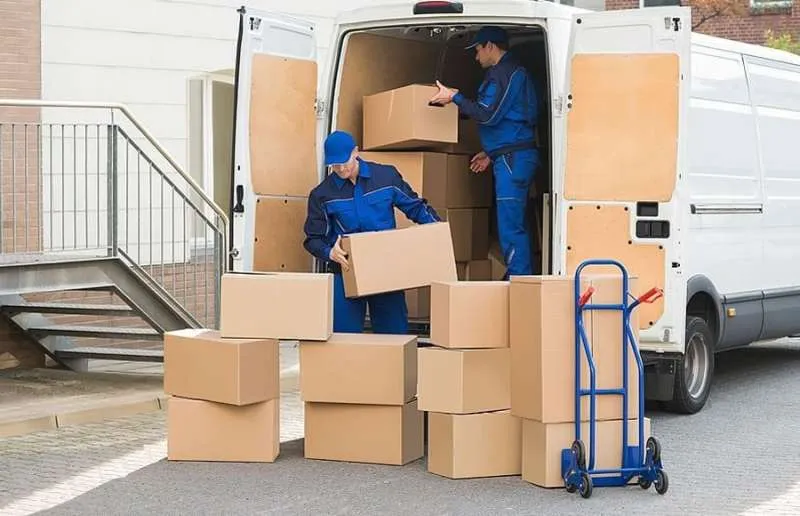 Services like packing, storage, and unpacking can take a lot of pressure off of you during this hectic time. With packing services, professional movers can wrap and box up your belongings, ensuring that they're safe and secure during transportation.
If you need a place to keep your belongings before moving day, storage is the perfect solution. And once you reach your new home, unpacking services can take the hassle out of unpacking and setting up your new space. It's always worth asking about these additional services to see how they can streamline your move and make it a more enjoyable experience.
Compare prices to make sure you're getting a fair deal.
Making purchases, whether it be a new car, a television, or even groceries, can take a chunk out of your wallet. That's why it's important to compare prices to ensure you're getting a fair deal.
With the rise of online shopping, it's easier than ever to compare prices from various retailers at the click of a button. Don't be fooled by a seemingly good deal, it's important to do your research first before swiping your card. Take the time to compare prices and read reviews from other consumers. By doing so, you can be confident that you're making a smart and informed purchase.
Make sure they have experience with the type of move that you need.
When it comes to choosing a moving company, experience is key. You want to make sure that the company you choose has experience with the type of move that you need. For example, if you're moving long-distance, you'll want to look for a company that has experience with interstate moves.
Similarly, if you're moving expensive items like antiques or artwork, you'll want to look for a company that has experience handling fragile and valuable items. By choosing a company with relevant experience, you'll be able to rest easy knowing that your move is in capable hands.
Check if they offer flexible scheduling options, so you can plan your move around other commitments.
When planning a move, it's important to consider any other commitments you may have, such as work or family responsibilities. That's why it's worth checking if the moving company offers flexible scheduling options.
This can give you the peace of mind of knowing that you can plan your move around your other commitments, without having to sacrifice important events or appointments.
Some moving companies offer evening or weekend slots, while others may be willing to work with you to find a schedule that suits your specific needs. So, make sure to inquire about their scheduling options and find a moving company that can work with your busy schedule.
Moving can be a very stressful and daunting task, but with the right knowledge and precautions, you can make the relocation process a lot easier. Keep in mind the tips mentioned here when choosing a moving company that perfectly fits your needs.
Research their reputation and seek customer reviews. Make sure they are insured, that they offer additional services such as packing and unpacking, that their prices are fair, they have experience with your type of move and offer flexible scheduling options to plan your move around other commitments. With these tools at your disposal, selecting the perfect moving company for your relocation will be a breeze.