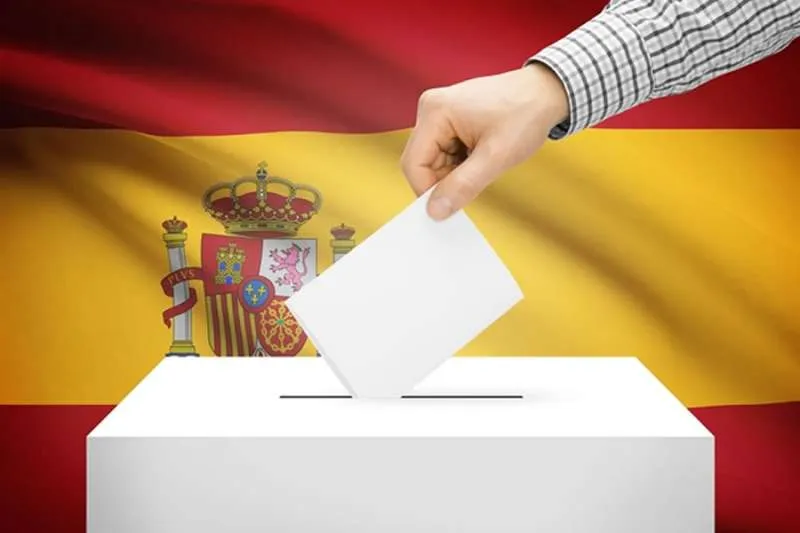 What do I need to do to vote in the local elections in Spain?
Many ex-pats in Spain and the Canary Islands are confused as to whether they can vote in their local elections or not, and if they can, how to do it. This comes after an ECJ (European Court of Justice) ruling a couple of months ago, and subsequent press reports (including us for a very short period), regarding a British resident in France who isn't allowed to vote.
However, this ECJ judgement does not affect British residents' rights to vote, and stand, in local elections in Spain.
Spain and the UK have signed an agreement on mutual recognition of the right to vote and stand in elections, based on the provisions of Article 13 of the Spanish Constitution on participation by foreign citizens in municipal elections and responds to criteria of reciprocity.
This agreement aims to maintain the status quo regarding the right to participate in municipal elections, which British citizens enjoyed in Spain (as European citizens) and that Spanish citizens enjoyed in the UK, prior to Brexit.
UK nationals can vote and stand in local elections in Spain once they have been resident for 3 years. To do so, you must:
- Be registered on the municipal register where you live (padrón municipal), e.g. Adeje, San Bartolomé de Tirajana, La Oliva, Yaiza, etc.
- Confirm your registration on the electoral roll (censo electoral) within the dates set by the electoral authorities before each election.
Please note that your town hall may not allow you to register on the electoral roll at other times, so don't worry if you are not able to register at this point.
Other articles that may interest you...