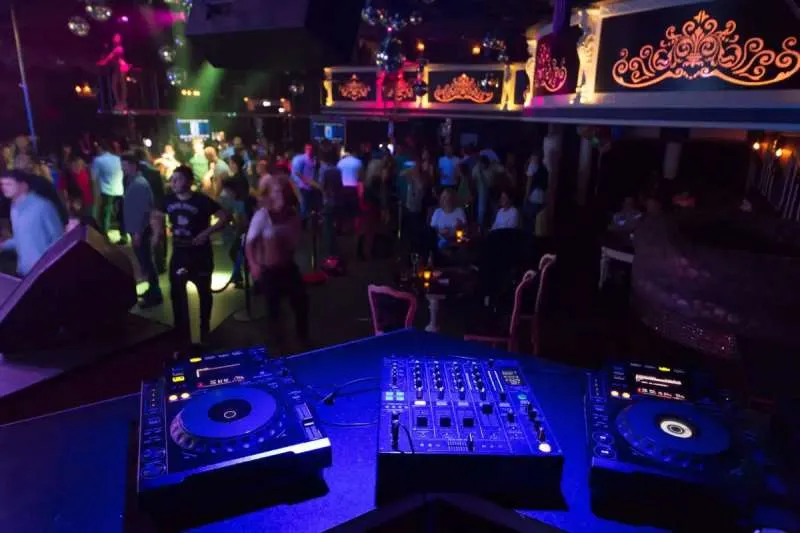 Well known nightclub closed in Tenerife for health and hygiene issues
The closure of a well-known nightclub in Tenerife has been ordered because the owners have failed to correct various things highlighted in an inspection of the premises.
Specifically, it is being closed indefinitely because they haven't presented the correct documentation for the installation of the air conditioning and ventilation, because of the hygiene conditions of the male toilets, and the safety conditions of the entrance and exit.
The nightclub, located on Avenida La Salle in Santa Cruz, is an example to all that the Municipal Planning Departments are carrying out inspections and getting tough on venues that don't comply with legal and health obligations, and say that venues will be closed, and remain closed, until they correct the deficiencies detected.
In the case of this venue, in which the inspection was initiated by complaints from neighbours about noise, there are further recommendations that soundproofing must be installed due to the noise generated by air conditioning equipment on the outside of the building, in addition to an acoustic impact study on the musical activity of the venue that has DJs, live singers, and percussionists on a regular basis.