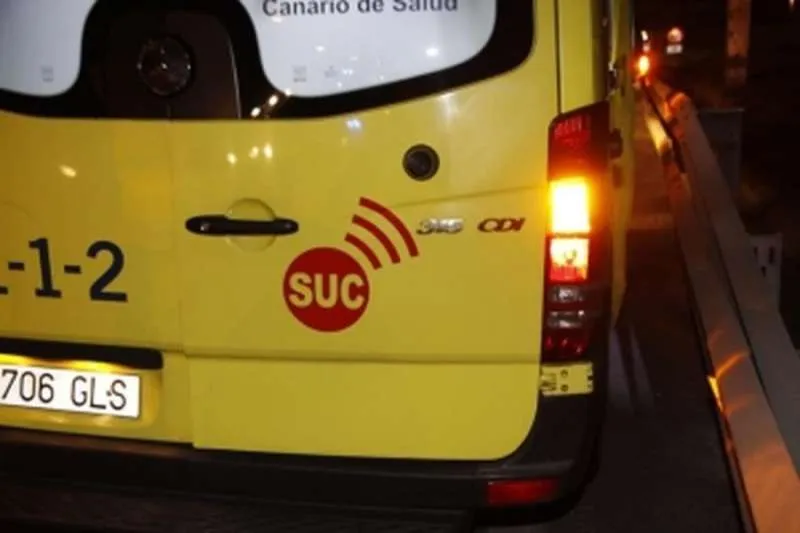 Two seriously injured in a car accident in the south of Tenerife
Two people have been seriously injured in a car accident between two vehicles in the early hours of this morning, on Avenida Chayofita, the main road that links Los Cristianos and Playa Las Americas, in the south of Tenerife as reported by the Emergency Services Coordination Centre (Cecoes).
The incident occurred around 3:30am when the 1-1-2 operating room received an alert informing that there had been a collision between two cars, for which the Cecoes immediately activated the necessary emergency resources.
The Local Police were the first on the scene and found one of the drivers, who was uninjured, trying to help his passenger out of one of the cars. Firefighters had to intervene in the second car as the driver was trapped inside, and they had to cut him free before paramedics could attend to him.
Another person was injured as they scrambled from the same car, which was on its side, and fell to the ground, injuring himself in the process. After an initial inspection, both were taken by ambulance to hospital for further treatment, particularly the 21-year-old who had been trapped in the car.
The police have opened an investigation into the accident, but have confirmed that neither driver was under the influence of alcohol.
Other articles that may interest you...