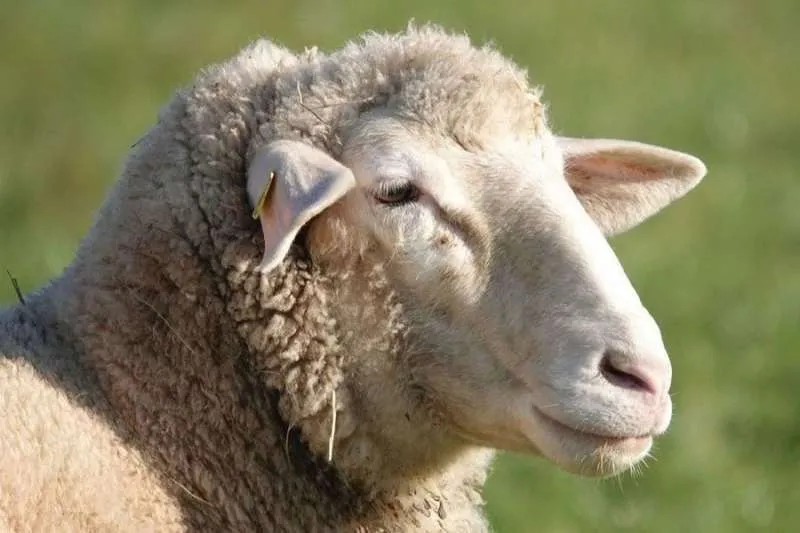 Two injured in a motorcycle accident after hitting a sheep
Two people were injured yesterday morning after their motorbike hit a sheep in Fuerteventura. According to the Emergency Services Coordination Centre (CECOES) report, the incident occurred at 1:50am on the FV-30 in the Toto area of Pájara with the driver of the motorbike claiming he just didn't see the sheep in the dark until the last minute.
Health personnel treated a 26-year-old woman, who was a passenger on the motorcycle, at the scene of the accident as she had fractured her hip, and the 46-year-old male driver who had a neck and chest injury, before taking both to the General Hospital in Puerto Rosario for further treatment.
The danger of loose animals involved in this type of incident can lead to serious accidents. Fortunately, this time, the two people involved are out of danger but it could have quite easily been much worse.
There is no report as to whether the sheep was harmed or not.
Other articles that may interest you...