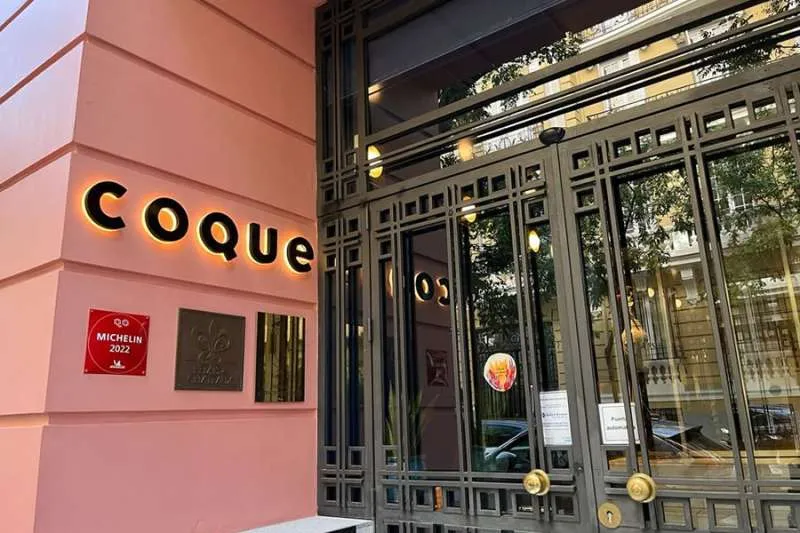 Thieves steal 132 bottles of wine valued at 200,000 euros from Spanish restaurant
Thieves have managed to pull off another wine heist in Spain, this time targeting the Michelin-starred restaurant Coque in Madrid. On Sunday morning, the exclusive eatery was relieved of 132 bottles by the criminals, with a total value of more than 200,000 euros.
According to the police, the assailants allegedly gained access to the restaurant using an angle grinder from inside a closed pharmacy that shares a courtyard with it. Once inside the courtyard, the thieves entered the restaurant through a back door and broke into the wine cellar.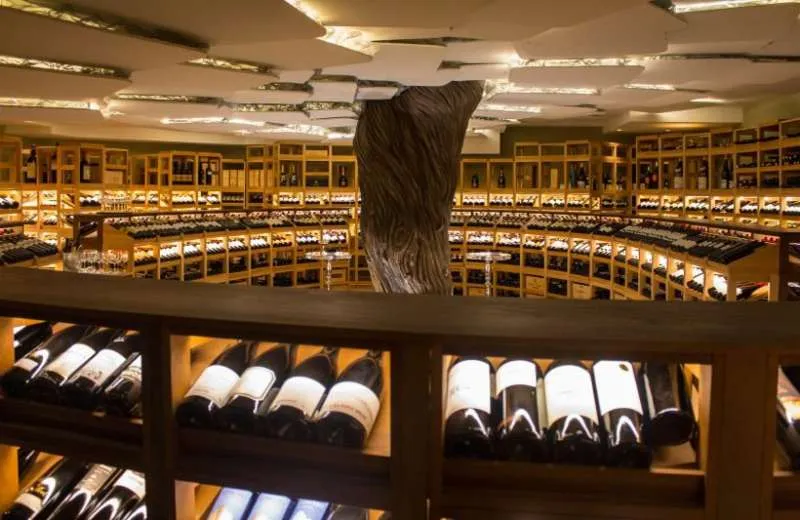 Coque's wine cellar is known as "The Sacristy" and boasts a huge collection of approximately 25,000 bottles of wine, and is considered one of the most valuable in Spain, and features a one-of-a-kind, antique Trafalgar demijohn from 1805.
Police have started an investigation into the burglary after the restaurant, which has been awarded two Michelin stars, stayed closed on Sunday and Monday, saying it was "a planned and precision robbery".
Other articles that may interest you...