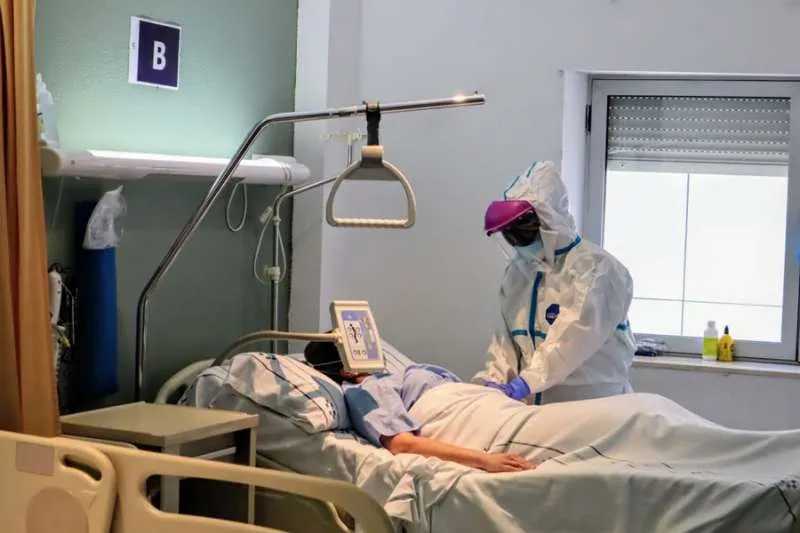 The number of patients hospitalized for Covid in the Canaries drops by 12.9%
According to the report published today by the Ministry of Health, there are 270 people hospitalized for COVID in the Canary Islands compared to 310 last week, which represents a drop of 12.9% compared to last Friday and 10.8% compared to last Tuesday, and the 14-day incidence rate in the over 60s has also grown by 20.2% in the last week.
In the whole of Spain, the number of people hospitalized for coronavirus has increased by 7.7% nationally over the last week, although there are eight regions, of which the Canary Islands is one of them, where the number of Covid patients has dropped compared to the previous Friday.
The Ministry of Health reported yesterday (Friday) that there are currently 6,858 people hospitalized in Spain due to Covid, which is an increase of 496 more than the previous Friday, April 29th, when 6,362 were hospitalized. Meanwhile, as of yesterday, there are now 362 people in ICU, compared to the 329 patients who were in intensive care a week ago.
The Ministry of Health has recently changed the way it deals with information regarding coronavirus, which is why data is only published on Tuesdays and Fridays.
In addition, regarding the incidence rates over 7 and 14, the department is focusing only on people over 60 years of age and no longer publishes the general cumulative incidence rates for the rest of the population.
Other articles that may interest you...