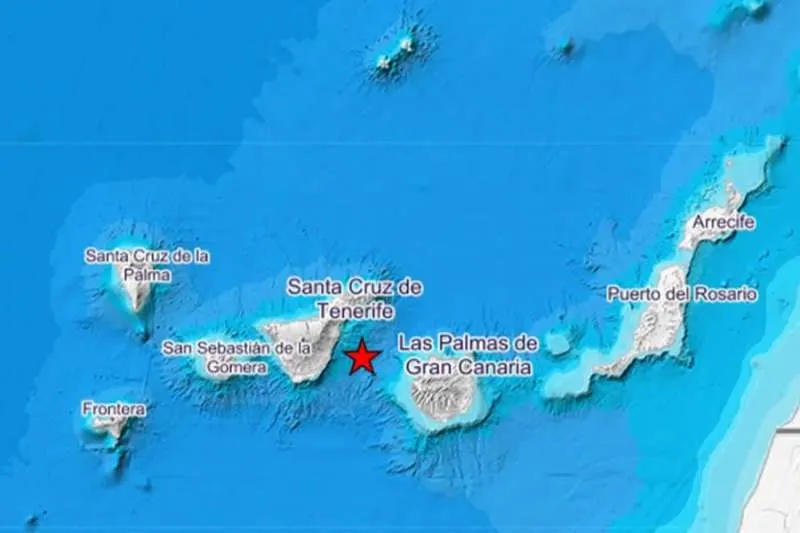 The IGN detect an earthquake in waters off the coast of Tenerife
The National Geographic Institute (IGN) have reported that they detected an earthquake this morning (Monday), in waters off the southeast coast of Tenerife, at a depth of 19 kilometres.
The tremor took place at 9:36am and the intensity was 2.6 on the mbLg scale. In the last three days, a dozen small tremors and earthquakes have been detected around the island, five of them yesterday (Sunday).
The largest of those was a magnitude of 2.3 mbLg, that occurred a short distance from the one recorded today at a depth of 13 kilometres.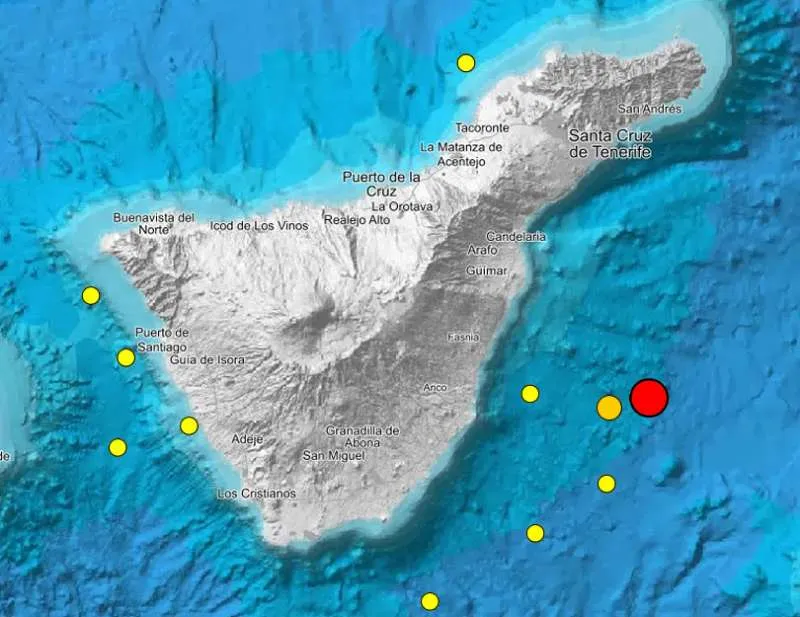 Other articles that may interest you...