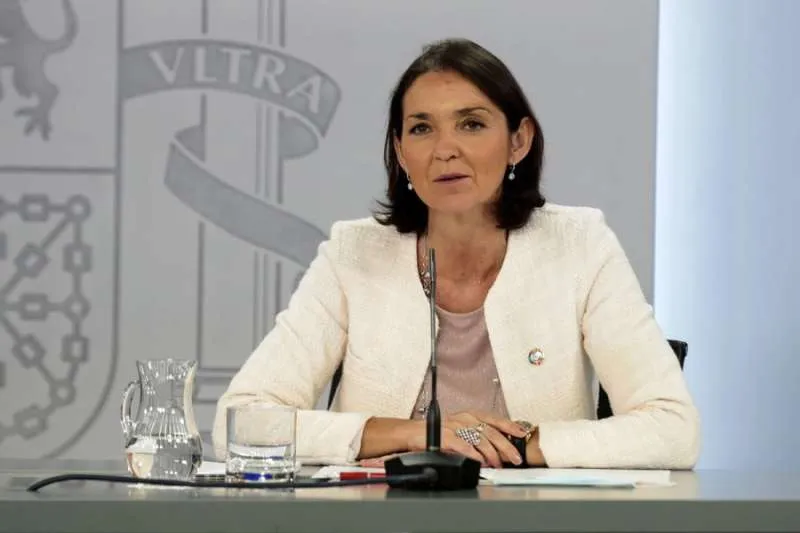 The Government confirms that the ERTE will be extended again
The Minister of Industry, Commerce and Tourism, Reyes Maroto, has confirmed today (Thursday), that the Government will continue to protect workers and businesses beyond February 28th with another extension of the ERTE.
This afternoon the tripartite committee, made up of the Government, Unions, and Business Associations, will meet to start the negotiation terms of an extension that is being demanded by the tourism sector, including travel companies and hoteliers.
Maroto said that "the ERTE is the most important measure during the pandemic to save companies and jobs", so the Government and social agents are going to study a way in which these Covid-19 ERTEs are transformed into Structural ERTEs that incorporates the new labour reform approved by Congress last week.
"The protection of workers and companies has to continue, but what needs to be done now is a transition to continue giving peace of mind to employers who resort to structural ERTEs to reincorporate their staff with growth."
The negotiations will start today with just 11 days until the end of the month to find a way to satisfy areas like the Balearics, which don't really open to tourists until April, the Canary Islands, who are reliant on tourism and have been subject to huge losses because of Spain's entry restrictions, and the mainland where most areas are operating as per usual with smaller shortfalls.
Other articles that may interest you...