The Canary Islands are set to break winter tourism records
As winter approaches, the Canary Islands are gearing up for their peak tourism season, a period that typically sets them apart from other Spanish coastal destinations. For the upcoming transition from 2023 to 2024, the islands are anticipating record-breaking numbers in both airline seat availability and tourist revenue.
"In 2022, the Canary Islands topped the charts in terms of tourism revenue in Spain," declared Jessica de León, the Minister of Tourism for the Canary Islands Government, during a session at the regional Parliament. She went on to highlight that the outlook for the forthcoming winter season is "very positive," with nearly 10 million airline seats scheduled to the archipelago by year-end and a surge in reservations for the upcoming winter season.
De León shared that for the winter season, spanning from November 2023 to March 2024, over 9.6 million airline seats have been scheduled for the Canary Islands, marking a 7.6% increase from the previous year and an impressive 33.5% growth compared to the winter of 2019. Additionally, the average hotel accommodation price has risen by 25% in comparison to 2019, resulting in increased tourist spending at the destination.
"If these trends continue, the Canary Islands could end 2023 by breaking the tourism record achieved in 2017, welcoming 16.2 million visitors, and simultaneously achieving a historic revenue figure of 19 billion euros," she said.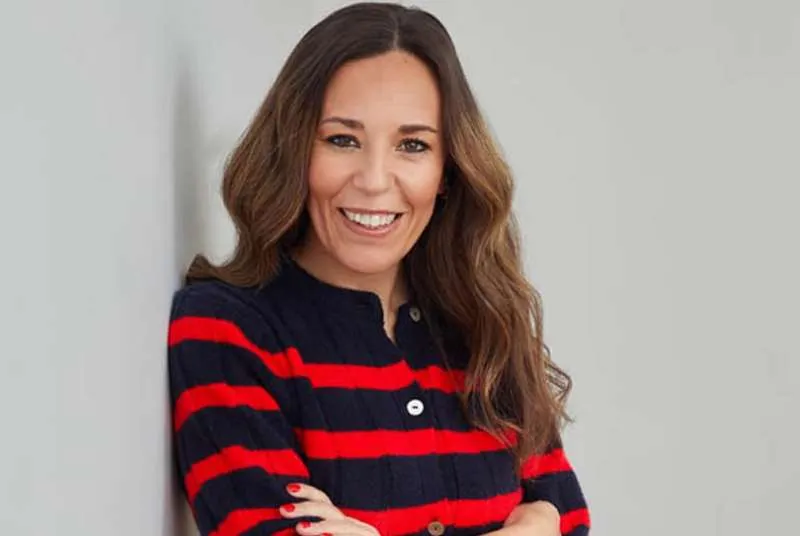 However, she also acknowledged potential risks to the island's tourism industry, highlighting the challenging economic situations faced by Germany and the United Kingdom, key source markets for tourists to the Canary Islands.
This economic uncertainty is compounded by the introduction of the European tax on aviation emissions, effective from January 1st. These additional costs, along with proposed increases in airport taxes by Aena, could make flight tickets more expensive for travellers, particularly price-sensitive consumers.
In response to these concerns, De León called for a united front among all political groups to seek EU support in exempting the Canary Islands from these taxes, ensuring the islands' continued competitiveness against destinations not subject to such levies, such as Egypt or Tunisia.
The government of the Canary Islands aims to protect its vital tourism sector by advocating for these tax exemptions and navigating potential economic challenges on the horizon.
Other articles that may interest you...