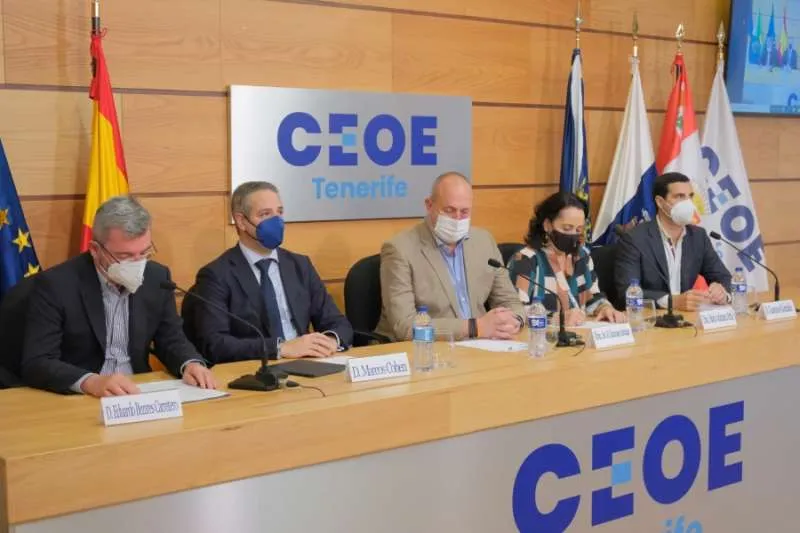 Union warns of 'chaos' for Canarian companies if the ERTE is not extended
The general secretary of the union CEOE-Tenerife, Pedro Alfonso, has warned today (Monday), that it will be "chaos" for many companies in the Canary Islands if the ERTE that expires on February 28th is not extended. For this reason, they have asked the Canary Islands Government to intervene in the negotiations, to establish an agreement, and protect companies.
Alfonso said earlier today, "we are very concerned, businesses need to be rid of the uncertainty of their futures, with a resolution of firm and determined support so that they can move forward positively."
He added that particularly in the Canary Islands "it is very important to maintain employment, and to do this, more effort is needed to extend the current term of the ERTE". Alfonso said that he hopes that the agreement at the negotiating tables will be made with "social unanimous consensus, and quickly and efficiently."
Although we are only two weeks away from the end of the current ERTE period, there is no news yet of any extension or final cancellation as we await the Minister of Labour, Yolanda Diaz, to make some sort of announcement.
Other articles that may interest you...