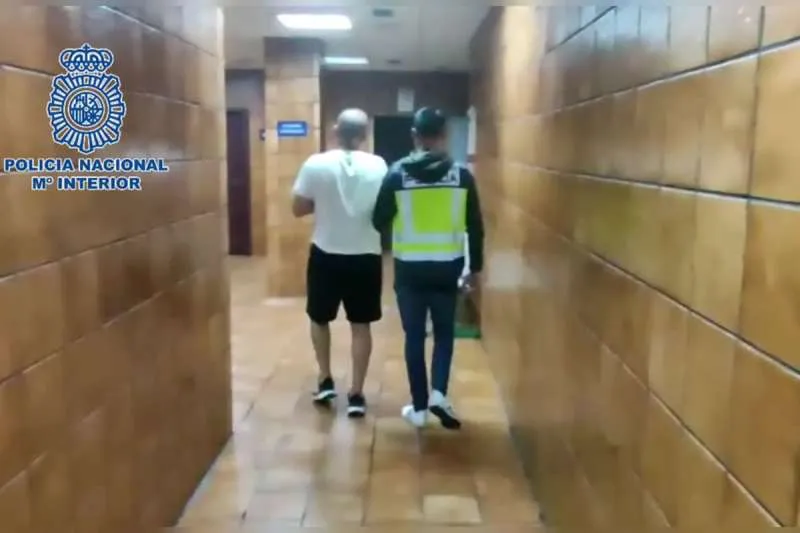 Tenerife estate agent arrested for defrauding more than 185,000 euros
The Guardia Civil have arrested a 56-year-old estate agent in the south of Tenerife, for a continued crime of fraud because he took several deposits for selling different properties, but pocketed the money, did not make the reservation of the sale, or then answer any calls, messages, or email communication.
The investigation, called Operation Harly, began several weeks ago, when the Guardia Civil in Guía de Isora received various complaints from people who stated that they had given the accused amounts of money ranging between 10,000 and 50,000 euros to reserve fincas or residential properties located in the south of Tenerife.
They claim that, the man, who ran a real estate agency in the town of Playa San Juan, did not make the reservations for the properties that they had paid the deposits for, and then was unreachable as he didn't respond to their calls or messages.
According to the investigation, police estimate that so far they have claims for more than 185,000 euros that different people have denounced they have paid to him, but they are not ruling out that there are more victims out there and that the amount will be higher.
The investigation is ongoing as the fraud squad are now going through his paperwork and computers to trace any transactions made, but in the meantime the detainee, along with the proceedings, has been placed at the disposal of the Judicial Court.
Other articles that may interest you...