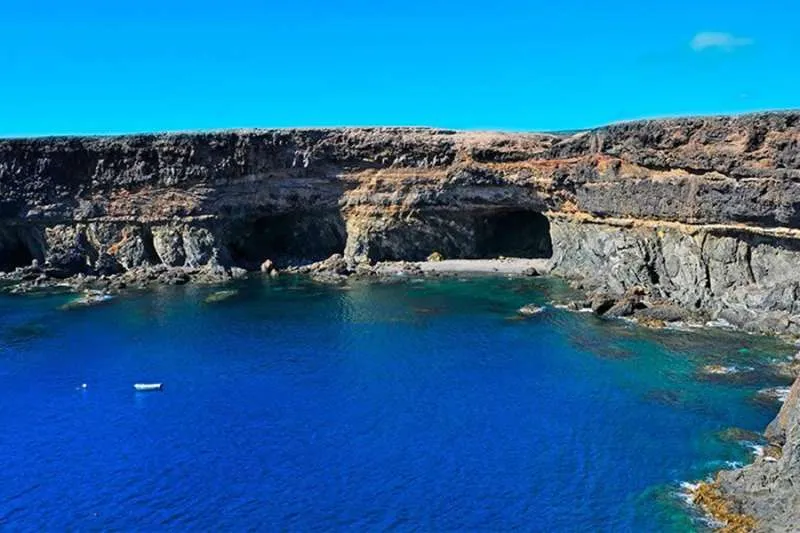 TRAVEL: The Ajuy Caves are a must visit in Fuerteventura
In this article, we are heading to Fuerteventura for one of the most unique and fascinating places to visit – the Ajuy Caves. This stunning cave system is located in a small fishing village of the same name and offers visitors a glimpse into the island's ancient volcanic past.
They were formed over thousands of years as a result of volcanic activity on the island. The caves are carved into volcanic rock and are filled with stunning stalactites and stalagmites that have formed over time, and are also home to a variety of other geological formations, including subterranean lakes, columns, and arches. Visitors to the caves can see these formations up close and learn about the processes that formed them.
One of the main attractions of Ajuy Cave is its rich history and cultural significance. The caves have been used by the indigenous people of Fuerteventura for thousands of years, and they hold a special place in the island's cultural heritage.
In recent years, the caves have been excavated and studied, revealing a wealth of information about the island's past. Visitors to the caves can learn about the island's rich history and cultural heritage and get a sense of what life was like for the indigenous people of Fuerteventura.
Another reason to visit Ajuy Cave is for its stunning beauty. The caves are illuminated, allowing visitors to see the intricate details of the stalactites and stalagmites and the depths they plunge to. The subterranean lakes and other geological formations are also awe-inspiring, and visitors are sure to be impressed by the unique and breathtaking landscape that lies beneath the surface.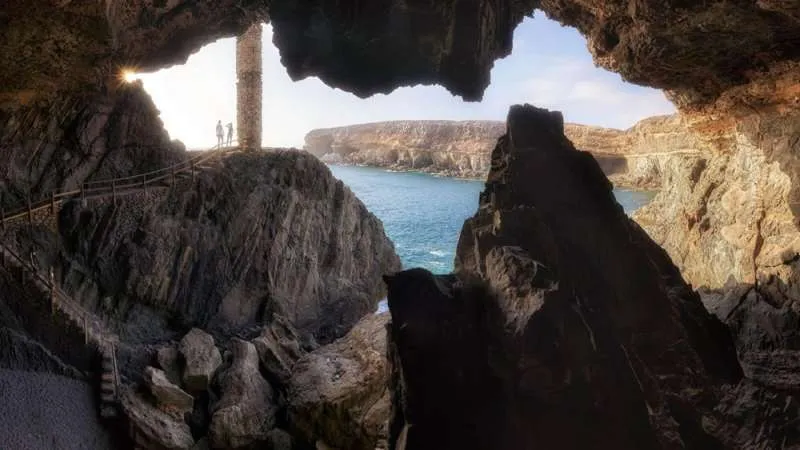 Visitors to Ajuy Cave can choose from a variety of tours, including guided tours and self-guided tours. Guided tours are the best option for those who want a more in-depth understanding of the caves and their history, while self-guided tours are ideal for those who prefer a more independent experience. Regardless of which tour you choose, you're sure to be impressed by their beauty.
One of the best things about Ajuy Cave is its accessibility. The caves are located just a short drive from the main town of Fuerteventura, and there is plenty of parking available for visitors. The caves are also well signposted and easy to find, making them an accessible and convenient destination for visitors of all ages and abilities.
In conclusion, Ajuy Cave is a unique and fascinating destination that is well worth a visit, whether you're interested in geology, history, or simply in exploring one of Fuerteventura's most stunning natural wonders.
So, if you're planning a trip to Fuerteventura, make sure to add Ajuy Cave to your itinerary and experience the wonder and beauty of this amazing geological formation.