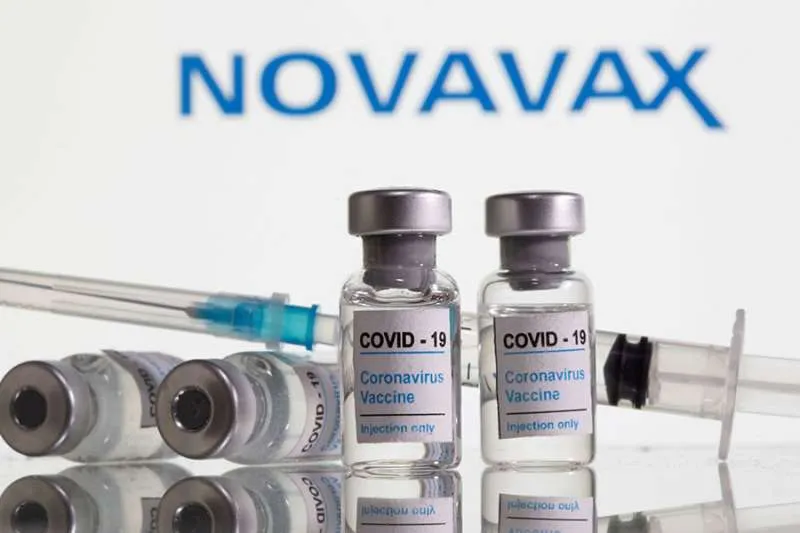 Spain receives Novavax vaccine against Covid for people with allergies
Last night (Tuesday), Spain received its first shipment of 800,000 doses of the Novavax vaccine against Covid-19, which is called 'Nuvaxovid', which is recommended for people who have not been able to be vaccinated, or who have only had one dose, due to allergies to any of the components of the other vaccines, or for other medical reasons.
The European Commission (EMA) authorized the Novavax laboratory vaccine on December 20th last year, for the prevention of the disease caused by SARS-CoV-2 in people over 18 years of age, being the first authorized vaccine based on a recombinant protein platform, uses the SARS-CoV-2 virus spike protein as the vaccine antigen to help the body recognize and ideally fight off the real virus if a person becomes infected.
Efficiency is close to 90%
In one study, the efficacy of Nuvaxovid against the onset of Covid from 7 days after the second dose was 90.4%, with no serious cases among participants who received the vaccine, according to reports in the 'Update 11 of the Vaccination Strategy against Covid-19 in Spain', by the Ministry of Health.
As we all know, 90% means, yes, you can still catch Covid, but the chances are greatly reduced as are the odds that you will become seriously ill or need to be hospitalised.
Additionally in the study, no significant differences in efficacy were seen in participants at higher risk of severe Covid-19. The results of another study showed an efficacy 7 days after the administration of the second dose of 89.7%, with no variations depending on age. Both studies were carried out in the periods in which the alpha variant was dominant.
Following this, Novavax expects to be authorised by regulatory authorities around the world, including the European Medicines Agency, for vaccination of adolescents aged 12 to 17 in the near future.