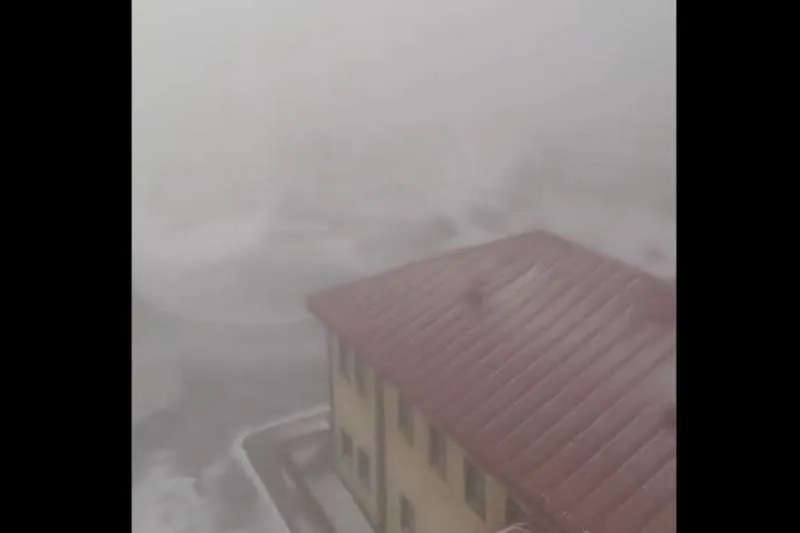 Snow on Mt Teide causes some access roads to be closed already
The Atlantic front associated with storm Eunice, which the State Meteorological Agency (Aemet) warned of, left some rain yesterday in parts of the north of Tenerife and the centre of La Palma, and this was accompanied by strong gusts of wind over 100kmh in El Hierro and La Gomera, however, today it has resulted in snow at Mt Teide.
Access to the Teide National Park via the TF-21 through La Orotava at Km 16, at the height of the Caldera, has been closed because the drastic drop in temperatures in the north of the island and the rain at altitude have resulted in the third wave of snow this year and bad visibility at altitude. All other routes are still open at the moment.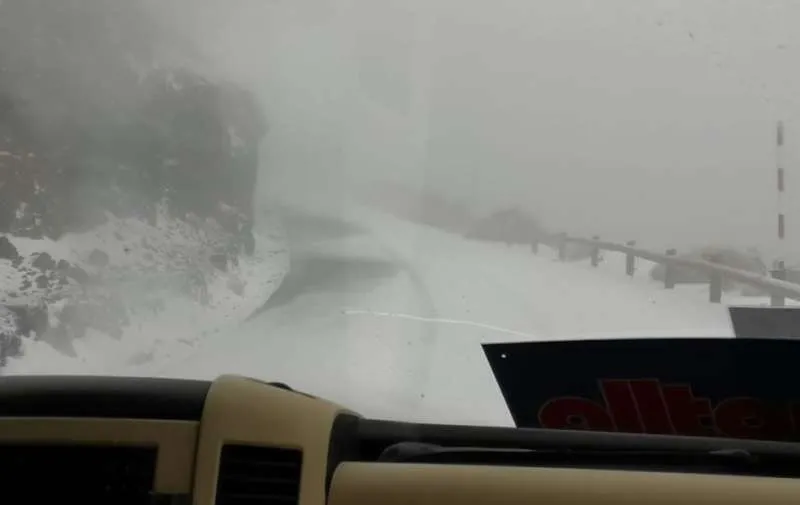 Any visitors are requested to take extreme caution if going to Mount Teide in the coming hours, since temperatures are expected to remain low and snow may continue to fall until tomorrow.
Other articles that may interest you...