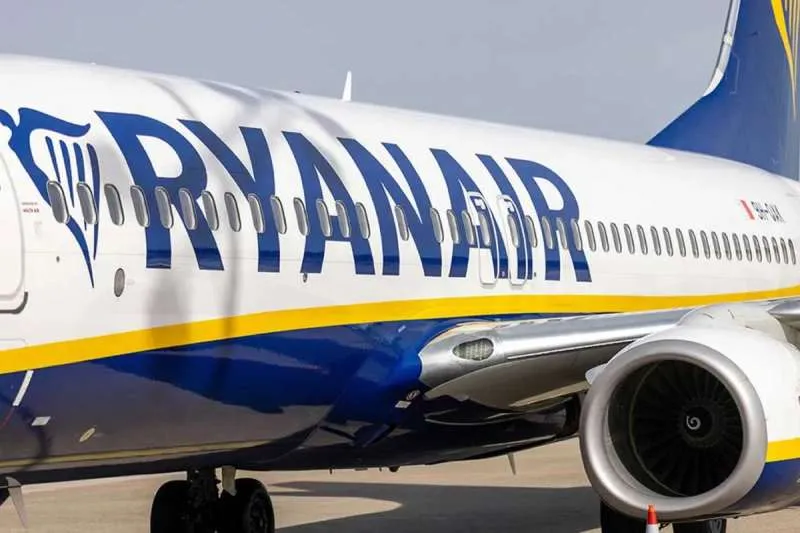 Ryanair flight from Tenerife to Bristol make emergency landing in Malaga
A Ryanair flight that took off yesterday (Saturday) from Tenerife South airport heading for Bristol, had to be diverted to Malaga due to a technical problem on board, as reported by the Air Controllers on their official Twitter feed.
At around 4:00pm yesterday afternoon, the captain of flight FR4754 asked the control tower to have the fire service ready on runway number 13, the longest at Malaga airport, in case they were needed during landing.
Fortunately, Air Traffic Controllers confirmed that the pilot landed the Ryanair Boeing 737-BAS without incident and without needing firefighters or blocking the runway.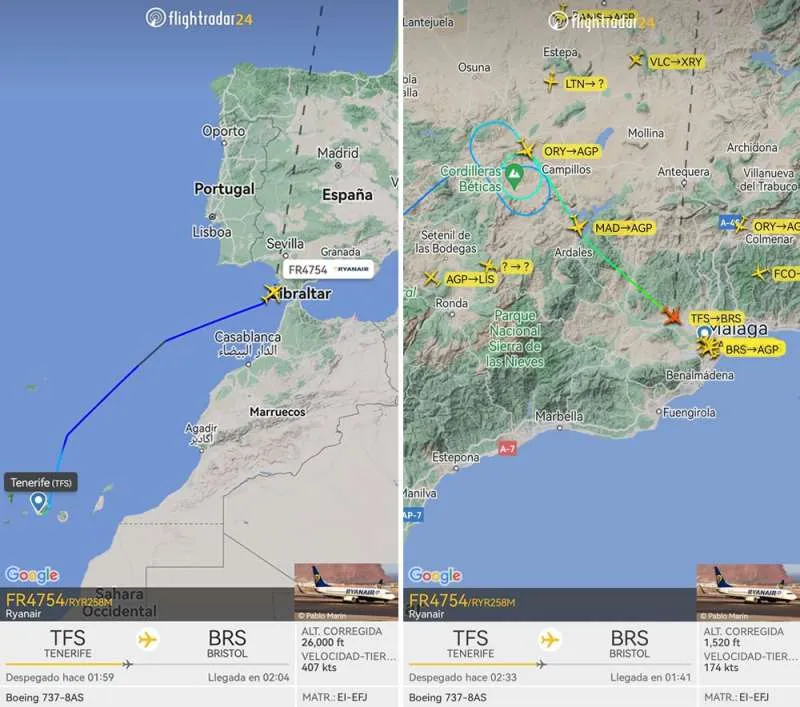 All passengers were disembarked and transferred to a different plane to continue their journey, with minimal fuss and minimal delays.
Other articles that may interest you...