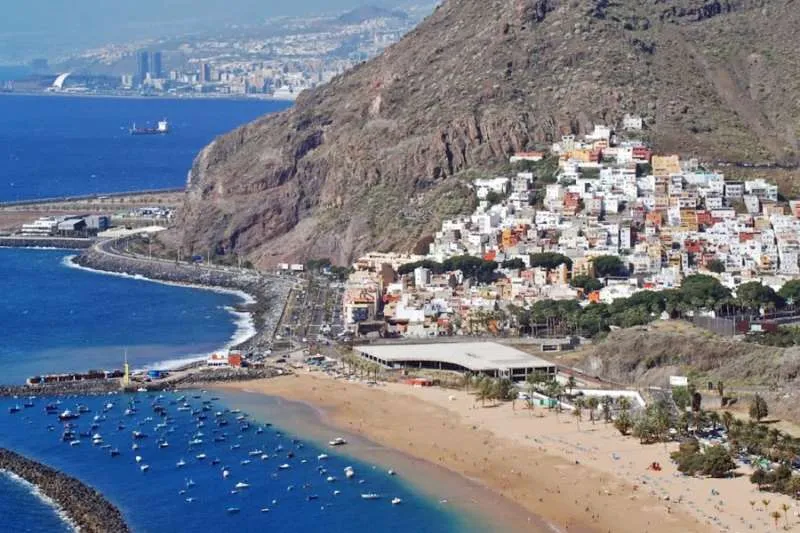 Robber who broke into tourist's apartment whilst she was asleep is arrested
The National Police have arrested a 38-year-old man who broke into a British tourists holiday apartment whilst she was asleep, who escaped by jumping out a window, with her handbag, which contained cash, her identification documents, credit cards, and her mobile phone.
The incident took place at the end of February in San Andres, a village in the north of Tenerife by the Anaga forest, when the man broke into the apartment she was staying in during the night whilst she was asleep.
The woman, hearing a noise, woke up and surprised the thief who jumped out of a window and got away with her bag.
Following the robbery, the National Police investigation based on the description that she was able to give of the burglar, and identified a 38-year-old local Canarian resident with a police record, who they believed was the man who broke in.
Three days later they intercepted the man at his home in Santa Cruz, identified him, and arrested him for the burglary. After making an official statement at the police station, he was placed at the disposal of the competent judicial authority for sentencing.
There is no news as to whether the victim got her processions back, and she now has the hassle and expense of replacing her passport, driving licence, phone, etc. The police advise people to try and use safes as much as possible for valuable when on holiday.