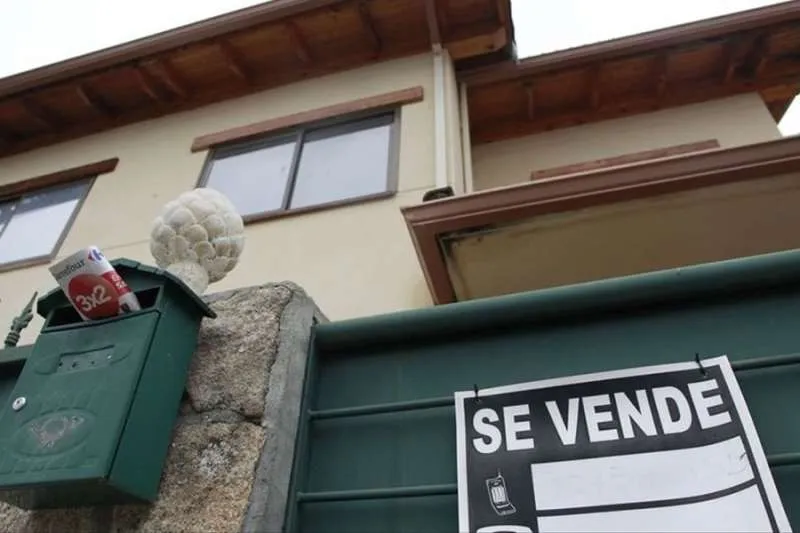 Property prices in the Canary Islands have risen during the pandemic
The average price of a property in the Canary Islands rose by 7.8% in 2021 compared to the previous year, after a 0.4% rise was registered in the last quarter of the year, according to data released today (Wednesday) by the INE.
New properties increased by 7.1% last year in the Archipelago, while the average price of second-hand housing rose by 7.9% year on year even though agents say they have more properties for sale following Brexit.
In Spain as a whole, the average price of housing closed 2021 with a rise of 3.7% compared to 2020, which has increased for the last eight years in a row. By type of housing, new-build housing rose by 4.6%, its smallest increase since 2014, while second-hand housing increased by 3.6%, which is 2.2 points more than in 2020.
The increase registered in 2021 is 1.6 percentage points higher than the 2.1% increase in house prices in 2020, the year most affected by the pandemic.
If you are looking for a property in the Canary Islands, check out Canarian Weekly's property pages here: https://property.canarianweekly.com/