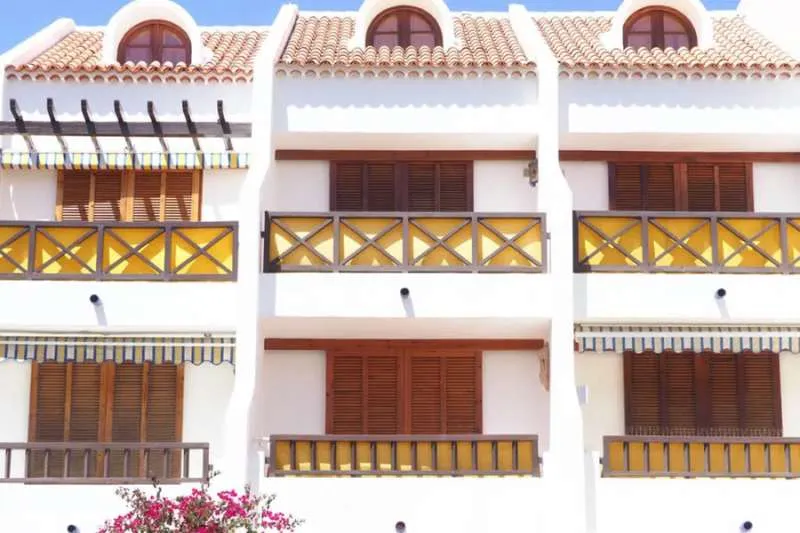 Police arrest two suspects for 12 burglaries in Callao Salvaje
The Guardia Civil in Adeje have arrested and charged a 39-year-old man, and have detained another aged 52, for carrying out twelve robberies in apartments and villas in Callao Salvaje in the south of Tenerife.
According to the official police press release, both entered the interior of various properties by jumping the perimeter fence or wall that surrounded them, and either broke in or took advantage of the fact that the occupants had left patio doors open.
Among the items stolen, agents recovered two laptops, two tablets, various smartphones, a TV, watches and jewellery valued at 8,000 euros, and 4,450 euros in cash.
One of the detainees was caught red-handed when he was surprised by people in one of the houses that he had entered to burgle it, whilst carrying a mobile phone that he had just stolen from another house nearby.
The Guardia Civil have confirmed that the investigation is still open as they believe there could be more victims in the area who haven't come forward yet, and haven't ruled out further arrests. Anyone with any information or who has been burgled should contact them in Adeje.
Other articles that may interest you...