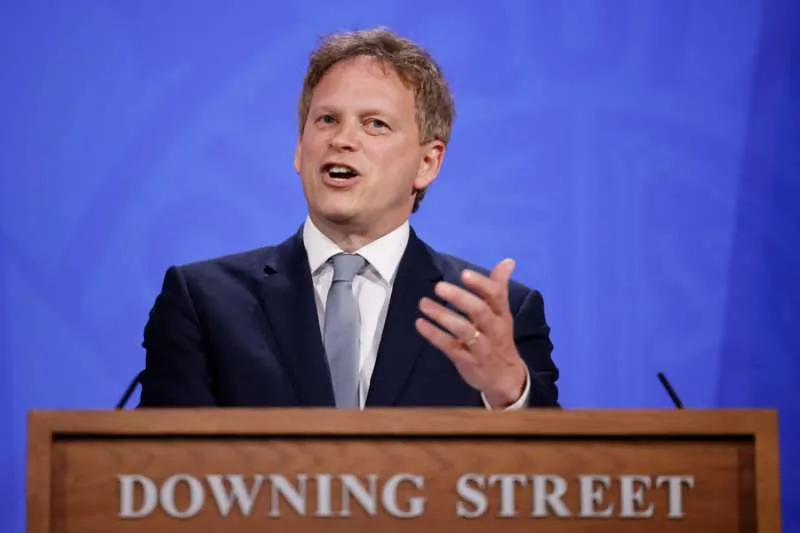 No more locator forms or tests when travelling to the UK
The Minister of Transport in the UK, Grant Shapps, announced this afternoon (Monday) that all remaining travel restrictions to the UK are being scrapped from 4am on Friday morning, March 18th.
This means no more tests for unvaccinated travellers and no more locator forms for anyone as the UK returns to pre-Covid travel rules.
Shapps said: "These changes are possible due to our vaccine rollout and mean greater freedom in time for Easter."
There are of course still restrictions when travelling to Spain, including the Canary Islands, as you can only enter if you have been fully vaccinated or have a valid recovery certificate.
The limitation on unvaccinated passengers entering Spain has been extended until March 31st, and don't forget all travellers must still fill in a Spanish locator form, available at www.spth.gob.es