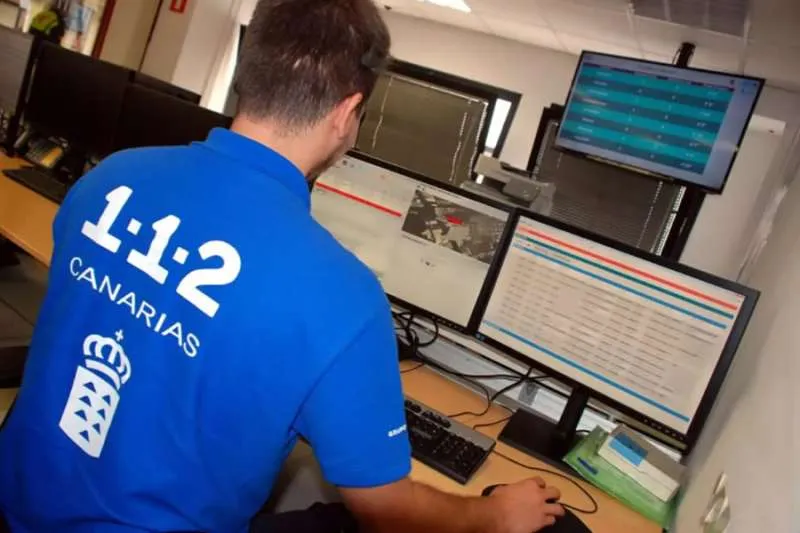 Motorcyclist killed in crash on TF-1 motorway by Granadilla
A 43-year-old man was killed in an accident on the TF-1 motorway in the south of Tenerife yesterday evening, after losing control and falling from his motorbike on the south carriageway by Granadilla.
The Emergency Services Coordination Centre (CEOES) received emergency calls from several motorists that witnessed the accident at around 7.00pm last night and dispatched the fire service, Guardia Civil, and ambulances to the scene, who met a doctor from the San Isidro health centre when they got there.
As the Guardia controlled traffic which now had large tailbacks, paramedics assessed the rider of the motorbike, but couldn't do anything to save his life and could only confirm his death due to the injuries he sustained in the crash.