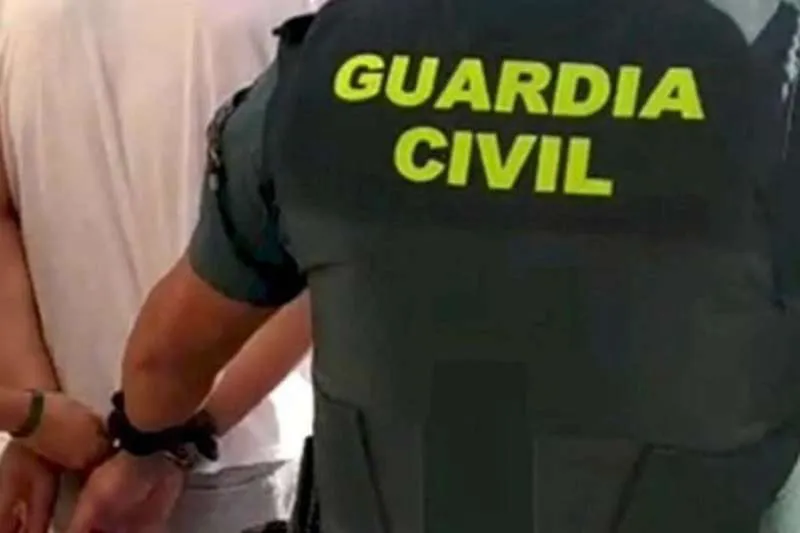 Man arrested in south Tenerife for defrauding 6,600 euros deposits for apartment rentals
The Guardia Civil have arrested a 44-year-old man from Puerto de Santiago, on the southwest coast of Tenerife, who is accused of a continuous crime of fraud, after scamming 6,600 euros from people for deposits on apartments for rent that didn't exist.
Officers became aware of the situation as a result of complaints filed by victims, who explained that the man had offered them long-term accommodation for rent in the south of the Island which they had seen online.
When they showed an interest, he sent them photos and videos of the property telling them to pay a deposit as quickly as possible to secure it, as other people were interested in it, but then didn't turn up on an agreed viewing date and ghosted them.
The victims tried to contact him again but he didn't answer his phone or reply to messages, so they decided to report him. The officers who carried out the investigation were able to verify how the man identified himself as an agent, even using fake business cards as if he was a real estate agent.
This, together with the identification of the victims, helped to locate the now arrested man who has been made available to the Arona Courts where he is awaiting trial.