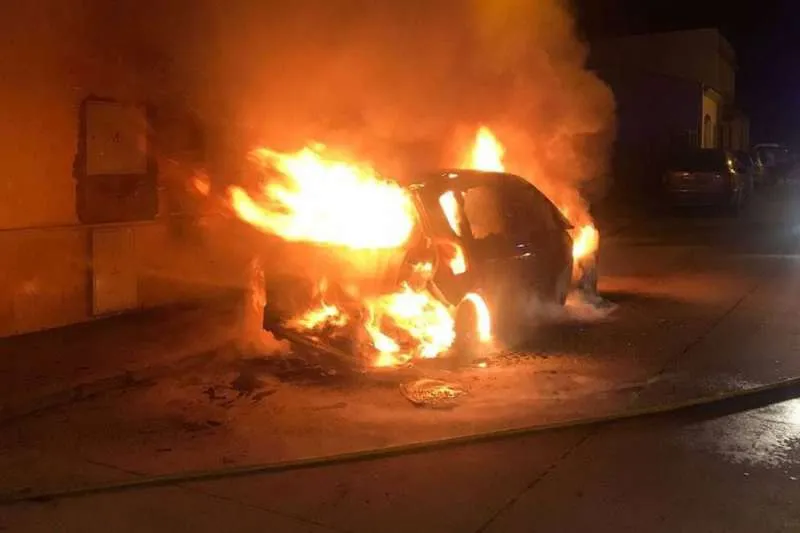 Man arrested for setting fire to five cars in the south of Tenerife
The Guardia Civil have arrested a 57-year-old man, a resident of San Miguel de Abona in the south of Tenerife, for setting fire to five vehicles in the area and then boasting about what he'd done.
According to the official police report, they started an investigation on April 9th after receiving a complaint from a local resident stating that his car had been set on fire whilst parked in a public street.
He went on to say that he thought he knew who had done it as he had seen one of his neighbours in the vicinity of the car when it happened, and that someone else had told him that the neighbour had been boasting about doing it.
From that moment on, the Guardia Civil began investigating to clarify the facts and collected sufficient evidence to identify the person responsible, as well as having the collaboration of several witnesses who recognised the suspect.
Officers went to the man's house and summoned him for questioning, during which he confessed to this and four other car fires from the end of 2022.
The detainee and the proceedings have been made available to the Granadilla de Abona Investigating Court, which has taken charge of the case.