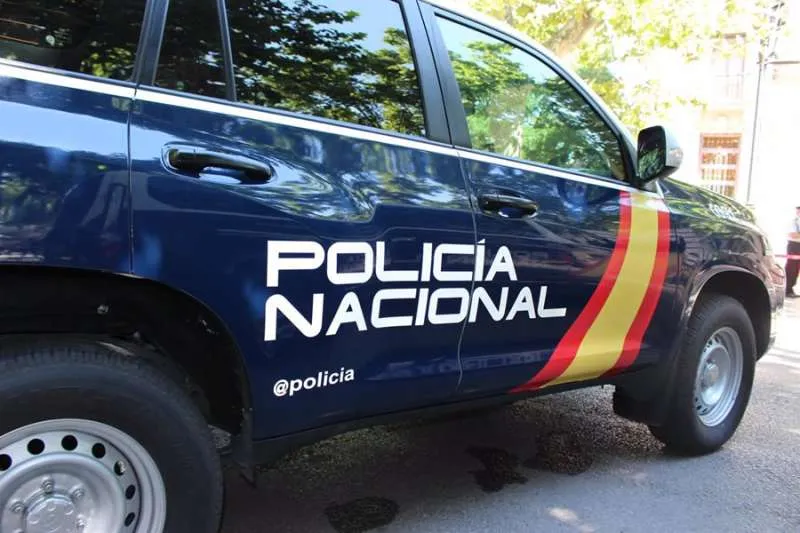 Man arrested for masturbating in front of teenage girls in a park
The National Police arrested a 21-year-old man yesterday (Sunday), charged with exhibitionism after a group of teenage girls aged 14 and 15 years old called the police reporting that he had dropped his trousers and had begun to masturbate in front of them in the Parque Romano.
Officers immediately rushed to the location given by the girls and found the man they had described, who they noticed, had a 'biological discharge' showing on the front of his trousers.
After questioning the man, who has no previous police record, he admitted to committing the act so they proceeded to arrest him for the aforementioned exhibitionism.
The man, and the associated police report, have now been handed over to the judicial authorities waiting for sentencing.