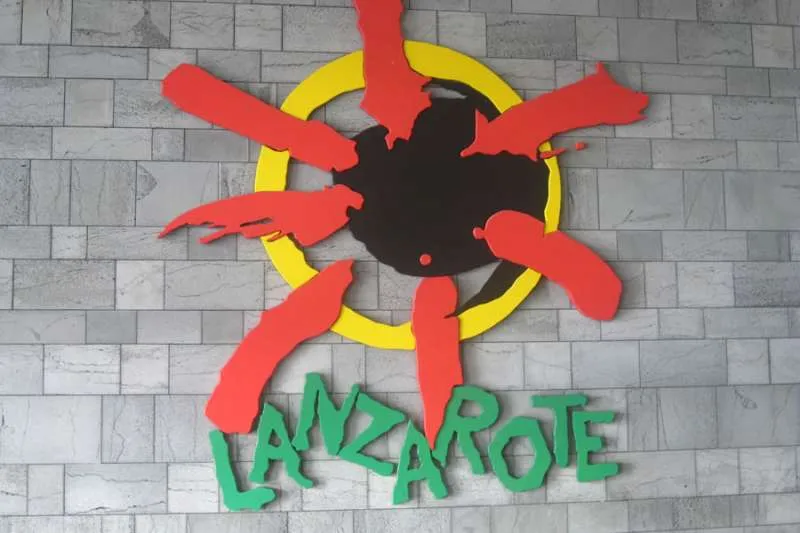 Lanzarote has requested Spain drop entry requirements from the UK to save tourism
The Tourist Federation of Lanzarote (FTL) is the second organisation, after the Ministry of Tourism for the Canary Islands, to request that Spain lifts the vaccination requirement to enter the country from the UK, saying that it is ruining the winter season for British travellers, especially those with teenage children who physically couldn't get vaccinated.
They say, that in their opinion, the covid passport requirement for minors aged between 12 and 17 years old, has already directly affected the Christmas and New Year holidays, and is now about to affect the UK 'half-term' from February 11th as bookings are down from the British market.
They say it is plain to see that the 'no vaccination no entry' rule is having a huge negative effect on UK tourism in Lanzarote, and think it is a 'crazy requirement' because the vaccination schedule in the UK has meant that these teens can't get vaccinated in time to travel. For this reason, they either want the legislation dropped or changed so that 12 to 17-year-olds from the UK can come with a negative PCR test result.
During the Christmas period, there were more than 60,000 bookings cancelled by British families because it was impossible to bring their kids on holiday, and they don't believe there will be an improvement during these school holidays either.
"Usually, British holidaymakers will head to their favourite destinations at this time of year, such as Lanzarote, because we have the sun, so drop the entry requirements and let them come before they discover other destinations and countries, such as Greece or Turkey, where they do not have this entry restriction," says an FTL statement.
Lanzarote was the island that lost the most tourists in 2021, "the figures confirm that the maintenance of this measure will be another blow to the sector", say the business associations.
The FTL conclude by saying that it is unacceptable that there are extra entry requirements into Spain for British travellers, especially as in other countries of the Schengen zone that have a higher incidence of cases than the UK they can enter with either proof of complete vaccination, or a negative test result, or a recovery certificate of having passed Covid.
Other articles that may interest you...