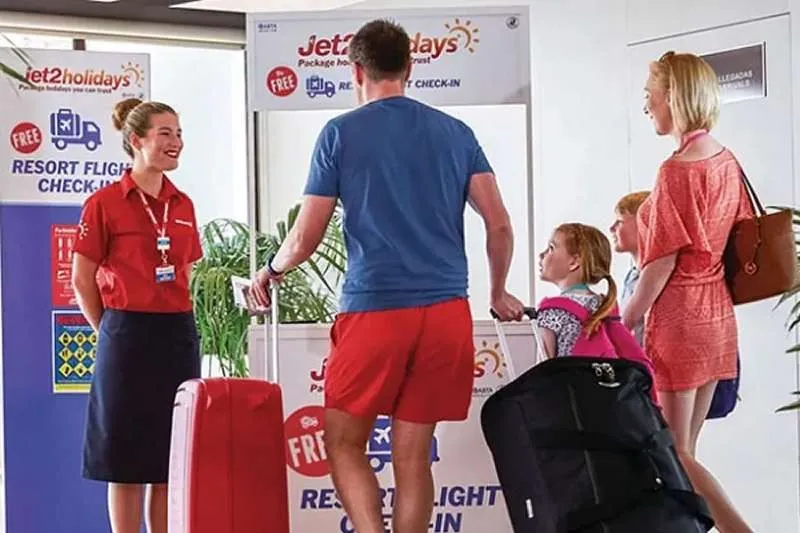 Jet2holidays extends its baggage check-in service at hotels in the Canary Islands
After resuming its free baggage check-in service at hotels in the Canary Islands this summer, Jet2 Holidays have announced that it will also be available to its customers next summer, after extending the so-called 'Resort Flight Check-in' until 2024.
The company have confirmed that the service will be free and will be available from May 15th to October 15th, 2024 in more than 130 hotels spread over Tenerife, Gran Canaria, Lanzarote, and Fuerteventura.
Resort Flight Check-in is a free and exclusive service of Jet2holidays that makes it easy for its clients to return home. They collect the hold luggage of those interested from the hotels during the morning of the day set for their departure, meaning guests don't have to put their suitcases on the bus or check them in at the airport and can head straight to departures with their hand luggage saving time and stress on the last day of their holiday.
Jet2holidays launched the service in 2016 and maintained it until the outbreak of the pandemic, in 2020. The tour operator temporarily suspended them during the pandemic, and relaunched it for the summer of this year, after receiving "a flood of requests from clients and independent travel agents for the service to return."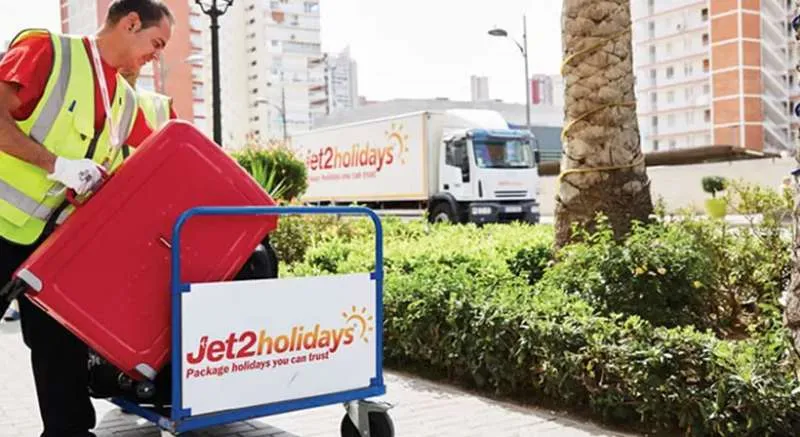 Other articles that may interest you...