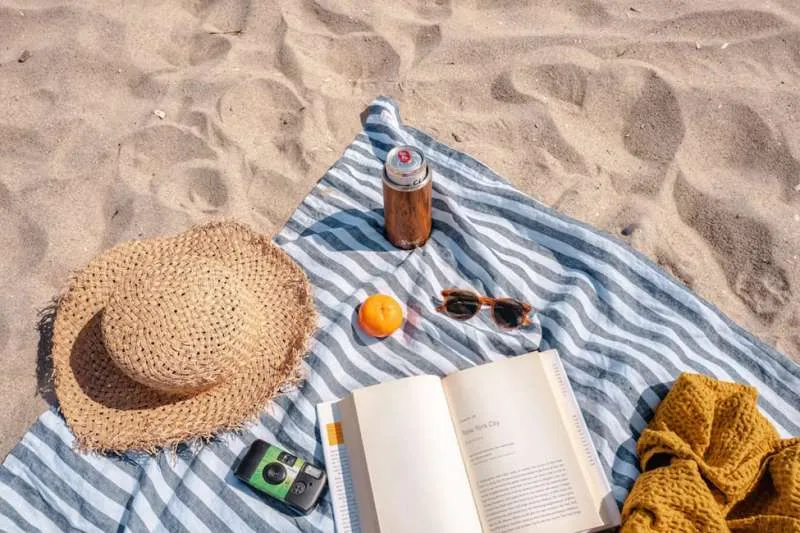 How to prepare for your dream holiday
Are you gearing up for your dream holiday? That's fantastic! Get ready to embark on a journey filled with excitement, relaxation, and incredible memories. But before you jet off into the sunset, it's essential to make sure you're correctly prepared. A little bit of planning goes a long way in ensuring a smooth and unforgettable experience.
So, let's 'dive' into how to efficiently prepare for your dream holiday!
Research and Planning:
The first step is all about research and planning! Start by figuring out your dream destination. Think about:
- What excites you.
- What you're passionate about.
- What fits within your budget.
Once you've done that, get digging online and uncover the:
- Popular attractions.
- Breathtaking landmarks.
- Thrilling activities your destination has to offer.
Next up, set a realistic timeframe for your adventure. Consider how much time you can spare for your holiday and any possible time constraints you may have. Don't forget to check out the weather patterns and determine the best season to experience your dream destination in all its glory. Remember, the more you research and plan, the smoother your dream holiday will be!
Budgeting and Financial Planning.
Budgeting and financial planning are key when it comes to making your dream holiday a reality without breaking the bank. Assess your financial situation. Sit down and crunch some numbers to estimate the costs of:
- Transportation.
- Accommodation.
Be realistic about what you can afford. Take a look at your savings and see how much you can allocate specifically for your dream getaway.
Now, here's a pro tip: explore all the cost-saving options out there. Hunt for travel deals, promotions, and discounts like a bargain-hunting champion. Don't shy away from considering alternative accommodation options, such as holiday rentals or hostels, which can often be more affordable and add an extra flavour of adventure to your trip.
Booking and Reservations.
Now it's time to get those bookings and reservations locked in! Let's start with the exciting part: flight tickets.
Take your time and compare prices and flight options. Look out for those sweet deals and snatch them up by booking your flights well in advance. It's the surefire way to secure the best deals and save some cash for souvenirs.
Next up, accommodation. Do your research and find suitable hotels or rentals that fit your style and budget. And here's the trick: make your reservations early to guarantee availability. Popular places tend to fill up fast, so don't wait until the last minute.
Lastly, don't forget to pre-book your favourite attractions and activities. Identify those must-see tourist sites and make those necessary reservations. And here's a little secret: check if they offer fast-track tickets or bundled attraction passes for some VIP treatment.
Documentation and Logistics.
Alright, let's get those logistics in order! Check your passport and visa requirements. Make sure your passport is valid for the entire duration of your trip.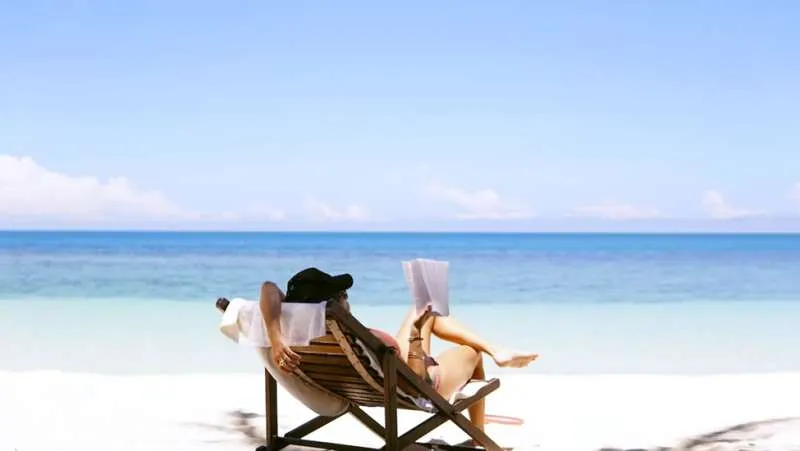 Nobody wants to get stuck at the airport with an expired passport, right? Do a little research and find out if you need any visas or travel permits for your destination.
Now, let's talk about organizing your travel documents. Gather all the important stuff like your:
- Tickets.
- Hotel confirmations.
Keep them in a safe and easily accessible place. And here's a nifty idea: make digital copies or store them securely in the cloud. That way, even if you misplace the physical copies, you'll have a backup ready just in case.
With your documentation and logistics on point, you'll breeze through the airport and be on your way to an unforgettable adventure!
Packing and Essentials.
Time to pack. Let's start with creating a packing checklist. Think about the climate, the activities you have planned, and the duration of your trip, that way, you can pack the right clothes for every occasion. Opt for versatile pieces that you can mix and match, and don't forget those essential toiletries!
Now, onto the travel accessories. Make sure to include items like adapters and chargers to keep your electronics powered up. Grab those handy travel-sized essentials, too, so you can breeze through airport security.
Grabbing the right luggage is also essential. Make sure you keep the size and weight requirements of the airline in mind. If you are looking for the best luggage brands, click here or do your own research! It could save you from unexpected luggage fines.
Don't leave behind any required medications or personal items. They're essential to keep you feeling your best throughout the journey. With a well-prepared packing list, you'll have everything you need to rock your dream holiday in style and comfort!
Prepare for Your Dream Holiday Today.
Whether you're lounging on a tropical beach or hiking through breathtaking landscapes, this dream holiday will be an experience you'll cherish forever.
Go ahead, start planning, and make your dream holiday a reality. Bon voyage and have a blast!