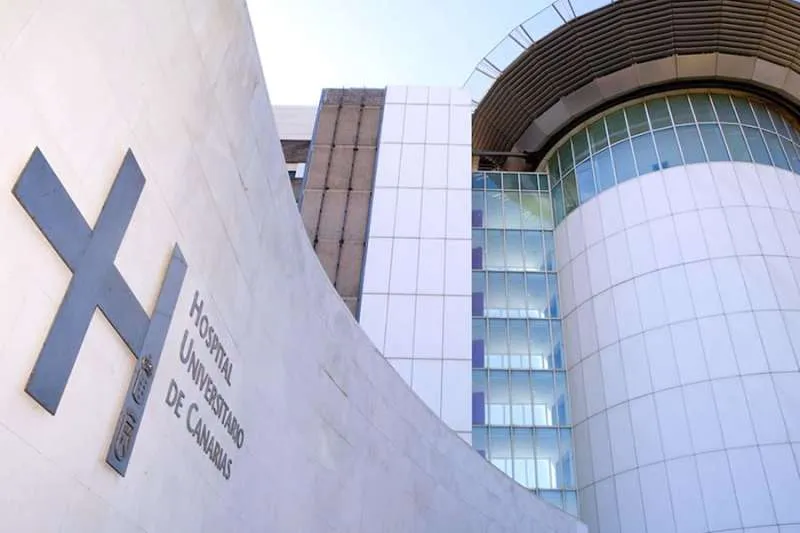 Good news as Tenerife teenager is confirmed as not having hepatitis
A suspected case of Infantile Hepatitis (IH) in a teenager in Tenerife has been confirmed not to be the illness after all, the Ministry of Health has confirmed today. The case would have been the first in the Canary Islands but thankfully the diagnosis has been ruled out.
Hospitals in the islands remain on alert for suspected cases of IH, which has been spreading globally and represents a serious risk, but thankfully for now, there are still no cases here in the Canaries.
Some consider the outbreak to be connected to exposure to Covid infection, though not the vaccine, but the link remains unconfirmed and under investigation.
As reported by the Ministry of Health in a statement, the 15-year-old is improving but remains in HUC, responding well to immunosuppression treatment. Hospital authorities say that, as suspected, it could be due to a non-infectious cause and therefore not linked to the international outbreak.
There is a wide range of symptoms for hepatitis, and parents are advised to contact doctors should their child show any sign of flu-like symptoms, jaundice (yellowing of the skin or eye whites), fever, nausea or vomiting, loss of appetite, diarrhoea, or joint pain.
Other articles that may interest you...