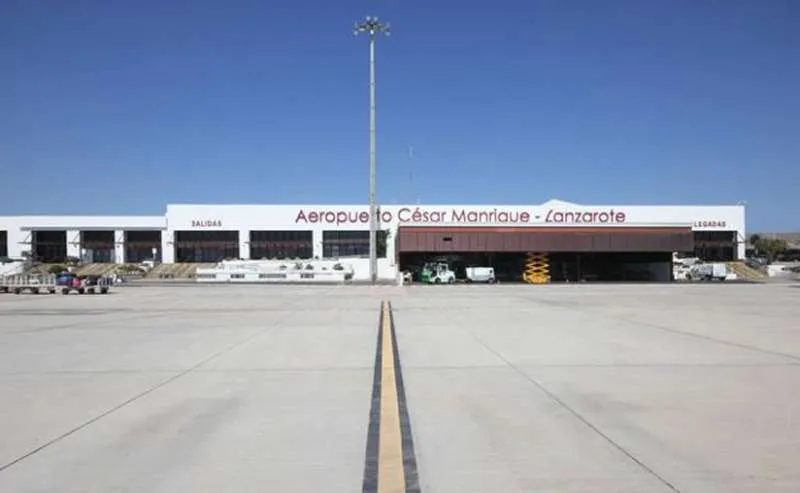 Two emergencies at Lanzarote airport with unconcious passengers on planes
A flight that departed this morning (Sunday) from Tenerife North airport heading to Alicante, had to be diverted to Lanzarote for an emergency due to medical problems of a young child who was travelling on board, according to reports from air traffic controllers.
The child was treated on board by health personnel and the plane was given top priority to land at Lanzarote airport where medical staff were waiting.
The child had breathing problems during the flight and low blood pressure which led to him falling unconscious, and he was still unconscious when they landed.
After being stabilised on the plane, medical staff took him to hospital in Arrecife where he is expected to make a full recovery.
UPDATE: Sunday 28.08.2022 @8.20pm.
The family of the little boy who is only 2-years-old called Jesus, have confirmed that he is in a stable condition and have sent a thankyou message:
"It was an epileptic attack that, due to his pathology, we had been warned could happen at any time but he has never had one until now. It's already stable and Jesus is recovering well. Thank you very much to all the staff on the plane and at the medical centre, who acted impeccably and oversaw the well-being of our little one."
Second emergency on a plane from the UK:
Lanzarote airport has had a busy day today when a second emergency was reported on a flight arriving from the United Kingdom, which also had an unconscious passenger, suffering from respiratory problems and low blood pressure. Again the highest priority was given for landing and medical attention on the ground was coordinated.