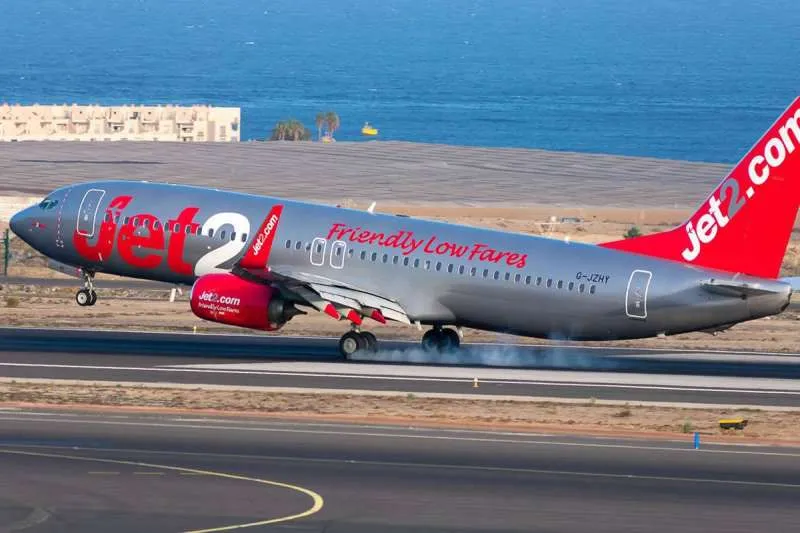 Emergency landing for Jet2 plane in Tenerife because passenger has heart attack
There was an emergency situation on a Jet2 plane from East Midlands to Tenerife South airport earlier today (Wednesday), because one of the male passengers had a heart attack on board during the flight.
Air traffic controllers cleared the flight path for the Jet2 Boeing 737, flight number LS633, to land as quickly as possible, and had the emergency services on standby to attend to the affected passenger.
The plane landed just before 2pm this afternoon, and medical personnel boarded before anyone was allowed to disembark to treat the man, who has been transferred to hospital for further treatment.
At this stage, no details have been released regarding the man's name, age, or current state of health.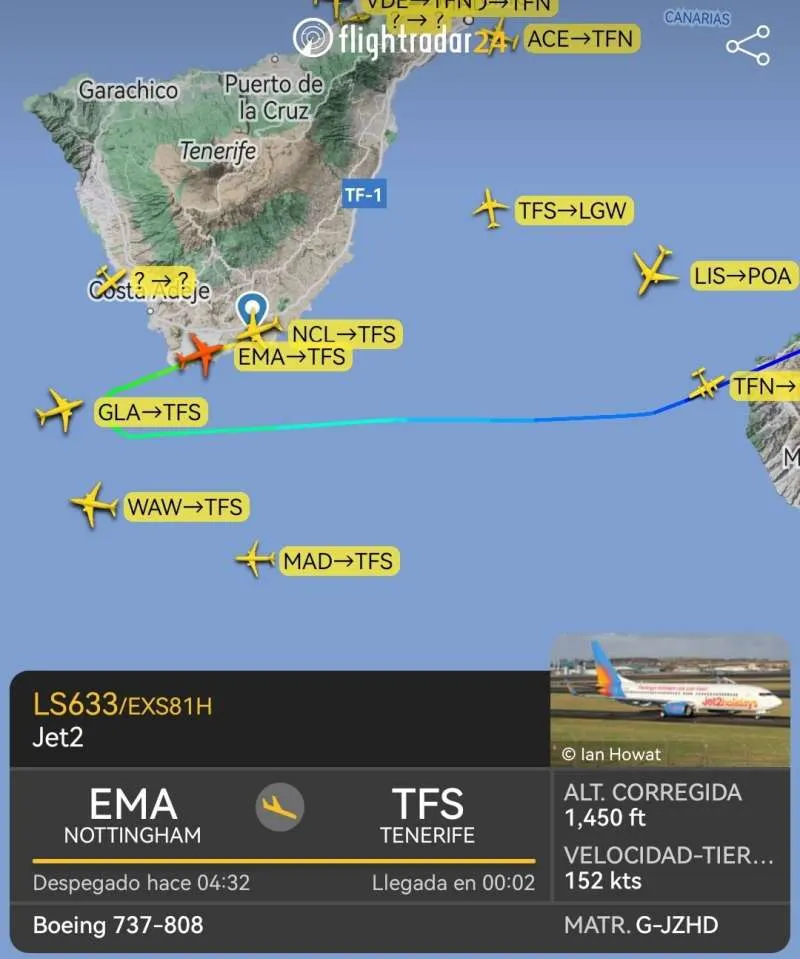 Other articles that may interest you...