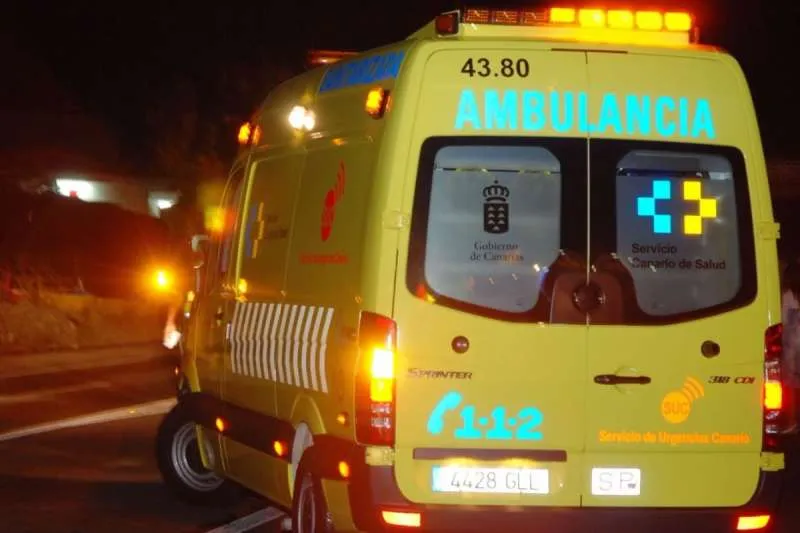 Driver trapped in car after rolling it on the TF-1 motorway
A 50-year-old man was injured in a car accident at the Güímar exit of the TF-1 motorway in Tenerife yesterday (Sunday) after going off the road and rolling it onto its roof leaving him trapped inside, as reported by the Emergency Services Coordination Centre (CECOES).
The incident occurred around one in the morning when the 1-1-2 call centre received an alert informing them of an overturned vehicle on the motorway, so they immediately dispatched the fire brigade, police, and ambulances to the scene.
When they got there, the fire brigade found that the man was trapped inside the car and had to free him whilst the police diverted the traffic, before paramedics could treat him.
Once he was freed they were able to assess him and then took him to the Nuestra Señora de Candelaria University Hospital for further treatment for various injuries caused by the accident.
The Guardia Civil have opened an investigation into the cause of the accident but confirmed that no other vehicles were involved, and the Highway Services were in charge of cleaning the road.