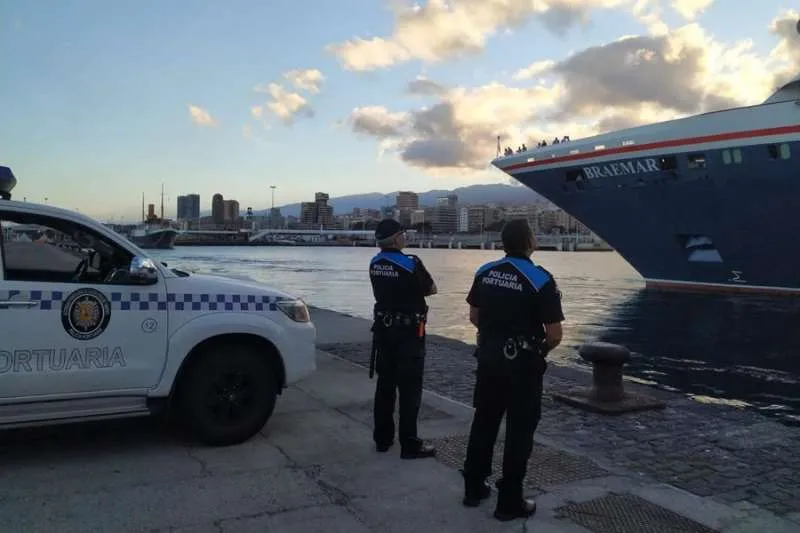 Dead body found floating in Tenerife port
The Emergency Services Coordination Centre (CECOES) of the Canary Islands have reported that the dead body of a man was found floating in the Santa Cruz port last night in the capital of Tenerife.
Emergency resources were activated after an alert by the Port Police at around 7.15pm, after it was spotted in the water between the La Hondura and La Resbalada piers of the Puerto de Sant Cruz.
At this stage no further data has been released regarding identification, nationality or age of the deceased, whose body has been recovered from the water by police divers and taken for an autopsy to determine the cause and time of death.
Other articles that may interest you...