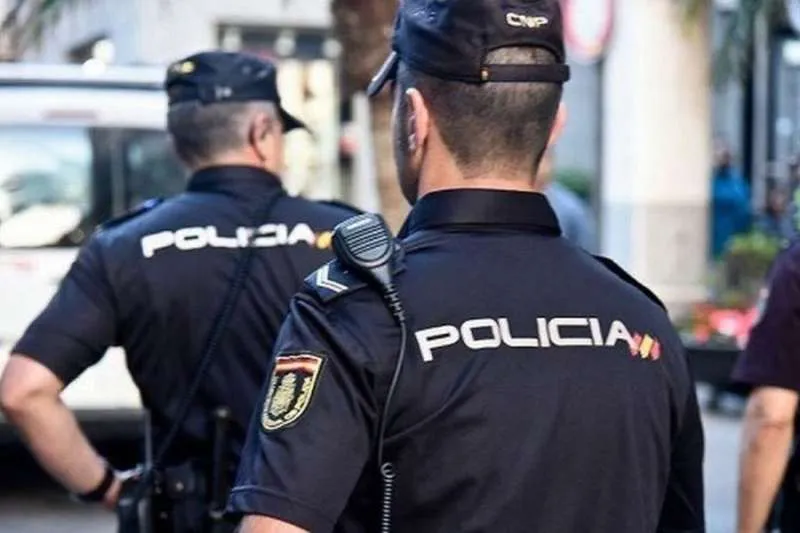 Couple arrested for scamming 100,000 euros from rental frauds in Tenerife
The National Police have arrested a couple, aged 22 and 23 years old, for an alleged crime of fraud involving property rentals in Tenerife. The couple put fake adverts on websites and social media available for rent, then defrauded over 100,000 euros out of more than 50 victims who paid them deposits.
The investigation began after the police received complaints from people claiming that they had paid a deposit for a property, then the people they paid it to, had disappeared.
The fraudsters, from Columbia, used a foreign construction company in Tenerife as a front to generate greater confidence in people for properties advertised at well below the market price and enabled them to open bank accounts for the receipt of transfers.
All the activity was carried out online, with the man posing as one of the company's executives who communicated with the victims giving the scam greater credibility.
After an analysis of the complaints and, as a result of the proceedings carried out by judicial agents of the National Police, they were able to identify and locate the two people responsible in a building in Madrid.
In order to detain the couple, investigators from the La Laguna Police Station travelled to Madrid, where, in collaboration with the Central Cybercrime Unit, they obtained a search warrant for the address in the capital of Spain.
During the search, they seized 9,254 euros in cash, a pistol, copies of documentation relating to the victims, whose identity had been usurped, 15 mobile phones, 6 prepaid SIM cards, 4 luxury watches, and various pieces of expensive jewellery.
Likewise, 17 bank accounts have been suspended with over 100,000 euros in them, and the police still have the investigation open and don't rule out further arrests and the appearance of more victims.
This is not the first case of this type in Tenerife, the other Canary Islands, or the rest of Spain, as rental properties are getting more and more expensive and difficult to find.
Other articles that may interest you...