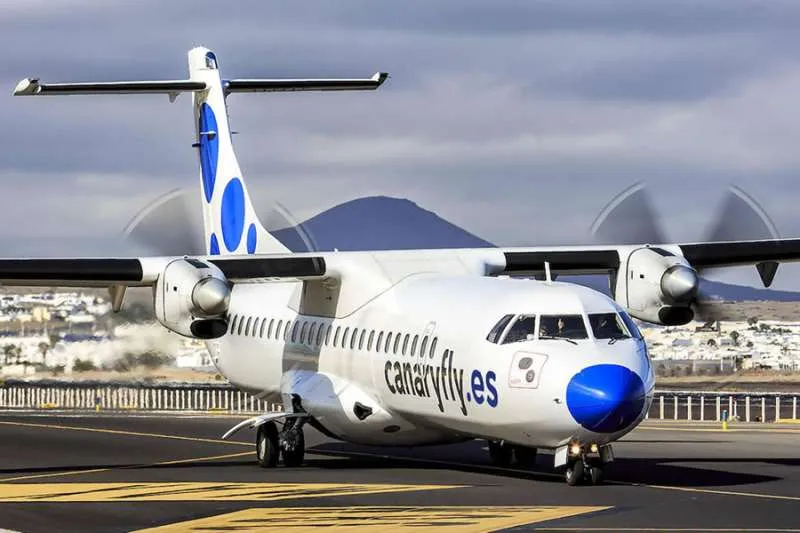 Canaryfly launches exclusive promotion with flights for 5 euros
Canaryfly, the local airline operating in the Canaries, has unveiled an exciting new promotion offering flights between the islands for the incredible price of just 5 euros per one-way trip, excluding taxes and issuance fees between November 1st and December 31st.
The promotion aims to make air travel between the islands more accessible for both residents and visitors to the region, and with it, Canaryfly has reaffirmed its commitment to providing affordable travel options and encouraging the exploration of new destinations.
This exclusive deal will be only available through the company's website, www. canaryfly.es and APP until this Sunday (September 24th), and due to the unique nature of this promotion, purchased tickets cannot be modified or refunded.
Canaryfly, which transports thousands of passengers within the Canary Islands each month, has earned certifications for quality and environmental management to ensure excellence in its operations. Passenger safety and well-being remain a top priority, with strict health and safety measures implemented on all flights.
Other articles that may interest you...