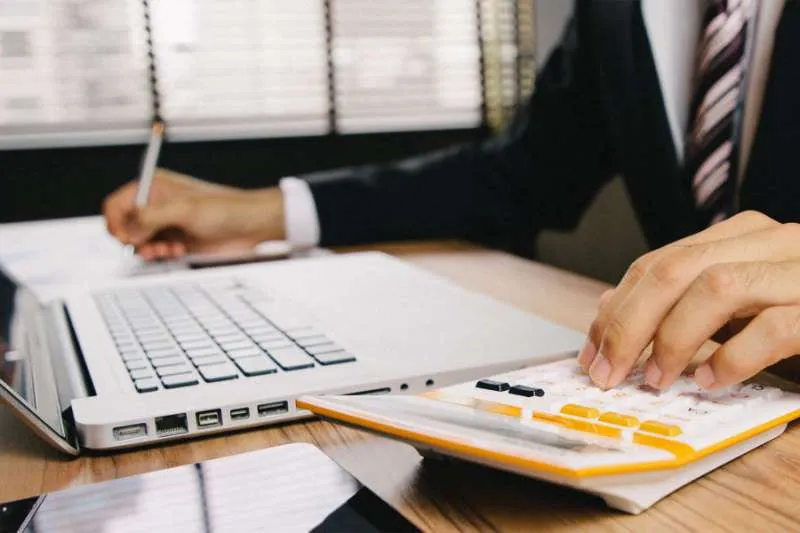 Canarian companies ask for more time to justify the Covid aid they received
Companies in the Canary Islands have asked the regional government to extend the deadline to justify their spending after receiving part of the 1.14 billion euros of state aid, which 20,300 companies and self-employed have received to compensate them for their loss of income during the pandemic.
The period for justifying the aid ends next Monday on February 28th and there are many companies still having problems submitting the documents on time and in detail. For this reason, they hope that the Canarian Government will give them a bit more time to avoid the loss of subsidies if they do not justify what they spent it on, in the next seven days.
The Ministry of Economy is studying the possibility of an extension, and the Chambers of Commerce, which managed this aid, are sending reminders to companies advising that they only have one week left to submit any documents for the justifications, in case the term is not extended.
One of the arguments for having it extended is that this aid was actioned extremely quickly, and many SMEs and self-employed people may not be used to receiving subsidies or justifying them, so the process is new to them.
The three things to justify spending on:
- To meet the payments of suppliers and creditors in order of seniority;
- The payment of the credit lines such as the ICO loans to which they availed themselves;
- To compensate for losses incurred in the 15 month period, from March 9th 2020 to May 31st 2021.
The last point is the most complex because companies keep accounting for years and they are supposed to do additional work to quantify the losses of the previous year and part of the following year, and many are having difficulties carrying it out correctly on time.
This is why the beneficiary entities have asked that the date be extended so as not to lose the aid because the Canarian Government has until June to justify these subsidies to the State.
Other articles that may interest you...