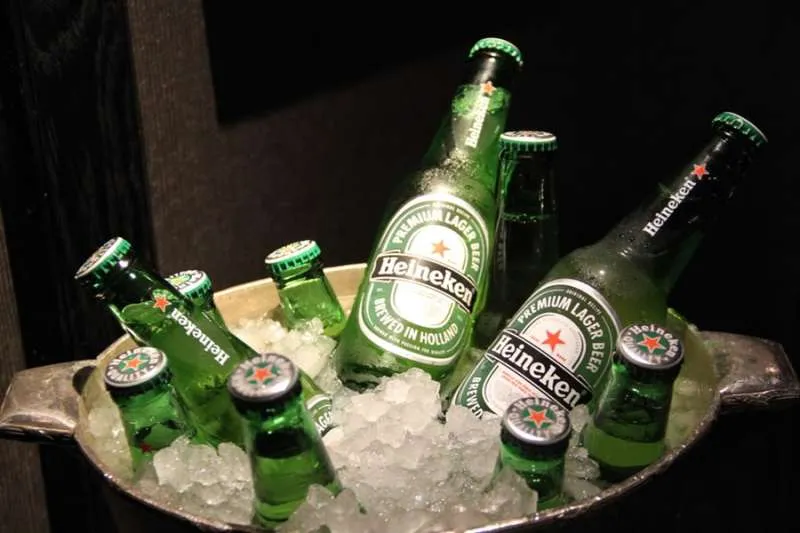 Big companies warn that production will stop if transport strike continues
The transport strike in Spain, which has now entered its tenth day, is not only affecting the distribution of produce across the country, but is now starting to affect production as companies can't get the raw materials needed to continue manufacturing, which will lead to further problems, including supply to the Canary Islands
The Government has offered the transport sector an aid plan of 500 million euros, but instead of stopping the strike it has added fuel to fire as they say it is a drop in the ocean as to what is needed, and an insult to the sector.
If an agreement is not reached in the next few days, large companies including Danone, Heineken, and San Miguel, have announced they will be forced to make the drastic decision to interrupt production in their factories, which will cause an interruption in the supply of their products.
Danone is particularly affected by milk deliveries to be able to produce dairy products, which is no surprise, as the dairy industry were forced to stop their activity last Thursday, and large breweries such as Estrella Galicia, sugar factories, and even some fish markets were forced to destroy the fish as they were not able to get them to market.
Others are now added to these including Heineken and San Miguel (beer producers), Calvo (tinned fish products), Azucarera (sugar producers), Cuétara (biscuits), Dcoop (agricultural), JaenCoop (olive oil), Agrosevilla (olives), and animal feed factories.
The knock-on effect of the strike is being felt in all sectors with the steel and construction industry warning it won't be long until they run out of materials, car manufacturers are in the same position, and even Amazon has been affected by the situation. The company, in its Fresh food section, warns on its website that "availability in some product categories may be limited."