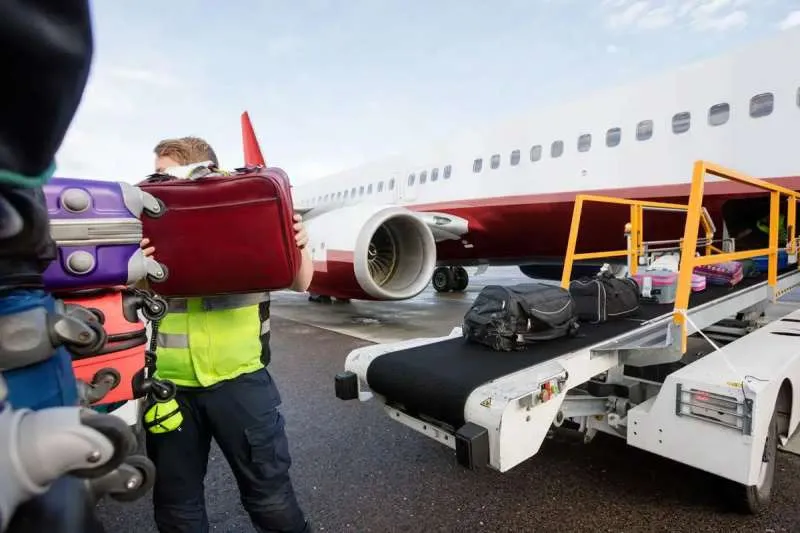 Baggage handlers caught stealing from suitcases at Tenerife South airport
The Guardia Civil have detained two baggage handlers at Tenerife South airport after they were caught stealing objects from passengers' suitcases while they were loading luggage onto a plane.
The agents of the Fiscal and Border Section are in charge of the investigation into the allegations, and it is expected that the facts will be clarified soon.
The two airport workers were surprised by agents who were at the airport carrying out routine citizen security prevention services.
The proceedings of the case have been handed over to the Investigating Court of San Cristóbal de La Laguna, and the airport authorities hope that the judicial process is carried out fairly and that justice is done for the passenger who was the victim of this alleged robbery.
Other articles that may interest you...