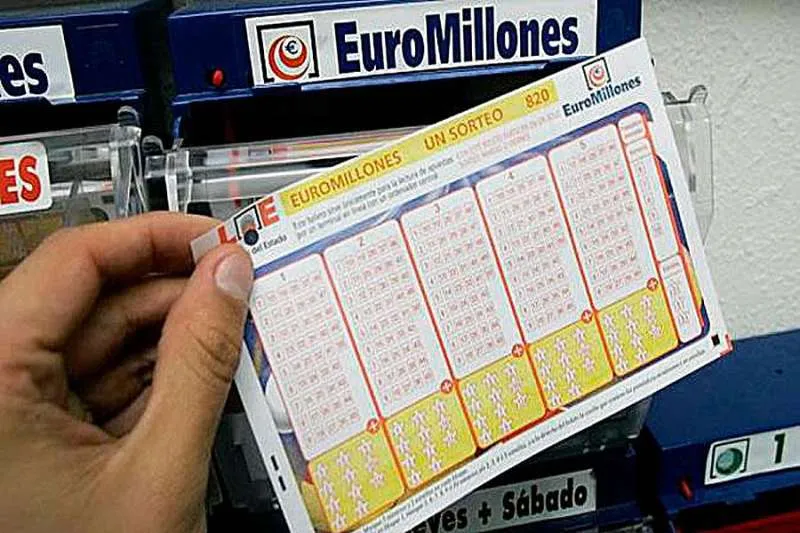 Another winning Euromillions ticket in the Canary Islands
Another winning ticket for the Euromillions lottery has fallen in the Canary Islands from Friday's draw (March 10th). The winning combination of numbers were 9, 16, 37, 38, and 48, and the star numbers were 2 and 7 and 2.
There were no jackpot winning tickets on Friday's draw, so it is a rollover for Tuesday with a top prize of 27 million euros, however, a third prize ticket has been validated by the official Lotteries and State Gambling website here in the Canary Islands.
The winning ticket is worth 55,805 euros and was purchased at lottery office 67,105 in Santa Cruz de La Palma, located at number 70 Calle Álvarez de Abreu, with code NCP25304.
Other articles that may interest you...