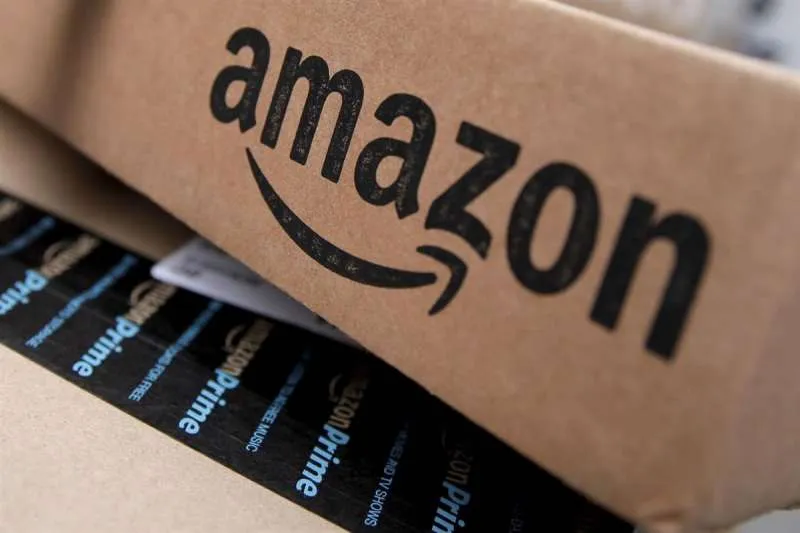 Amazon stops free shipping to the Canary Islands
During the pandemic certain trends evolved, and one of the most notable ones was online shopping, a key strategy for retailers that had to close and depend on purchases online; however, shipping to locations outside the mainland, especially the Canary Islands, continues to be one of the great pending issues of eCommerce in Spain.
In this context, 60% of online stores don't ship to the Canary Islands, according to data from the idealo.es price comparison site. This has now been made even more difficult after Amazon announced that they are stopping free delivery to the Islands.
This means that customers in the Canaries who now buy products online from Amazon will have to pay a minimum shipping cost of 6.99 euros, except for products that are exempt from IGIC, or those whose cost does not exceed 150 euros, according to reports from xataka.com.
Until now, there were two options for delivery to the archipelago with Amazon, one of them was free shipping, although the buyer had to pay the IGIC of the product to the postal delivery man and if they didn't do it themselves, the fee for clearance through customs.
The second was to pay 6.99 euros for Amazon Prime subscription and the delivery was carried out by a private courier company, which allowed it to be delivered in a shorter period of about three or four days to the islands.
The first option is the one that is no longer offered by Amazon, and according to Adrián Amorín, national manager of idealo.es, "The current consumer analyzes more and more shipping costs when making the purchase decision, which means that companies must know how to differentiate themselves and offer options to influence that purchase process regardless of the geographical area."
"From 2017 to today, eCommerce stores offering delivery to the Canary Islands have increased, but the vast majority continue to limit it quite a bit, which means a loss of business opportunity," he adds.
Other articles that may interest you...