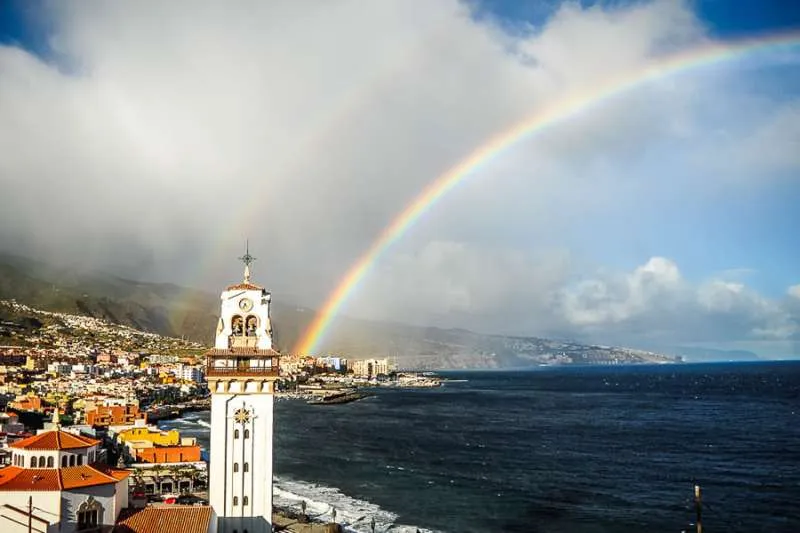 AEMET: Rain is forecast almost all this week in the Canary Islands
The State Meteorological Agency (AEMET) is advising that rain is expected in the Canary Islands for almost all of this week. It will continue to be cloudy and overcast with some rain, mainly in the north of the most mountainous islands, but sporadically in other areas too with localised showers.
It has been cloudy for almost a week in most areas of the Canaries, even though temperatures have stayed in the mid 20's, and this is expected to continue, although it will clear in the central hours of the day in Lanzarote, Fuerteventura, and in the south of Gran Canaria and Tenerife.
The wind will be moderate from the northeast with some strong intervals at altitude, and AEMET also warns of very strong gusts on the northwest and southeast slopes of the islands with greater relief.
As always there will be sunny spells in the sheltered areas where temperatures seem higher and winds are generally breezes, as this is a general forecast for all of the islands.
Other articles that may interest you...