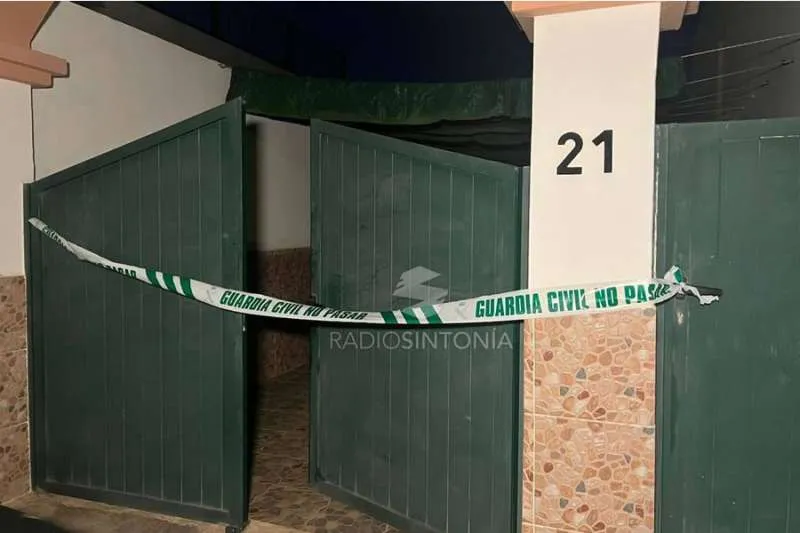 A suspect is arrested for the murder in Fuerteventura
The Guardia Civil have arrested a suspect for the murder of a 45-year-old Canarian man in El Castillo in Caleta de Fuste (Fuerteventura) on Saturday, he is a male of North African origin with a Moroccan passport who, in principle, had no direct relationship with the victim. The death happened after a fight in which, apart from giving him a severe beating, he used an object of some sort to hit the deceased.
Agents of the Organic Unit of the Judicial Police in charge of the investigation, concluded that he was the man was the victim of a violent death, after his corpse was found with multiple blows in apartment number 21 on Calle Acebuche in the tourist town.
It should be noted that it was the neighbours who alerted the police as they heard cries for help coming from the victim's apartment. Police say that the first few hours after the discovery were crucial for the identification of the alleged perpetrator of the man's death.
Other articles that may interest you...