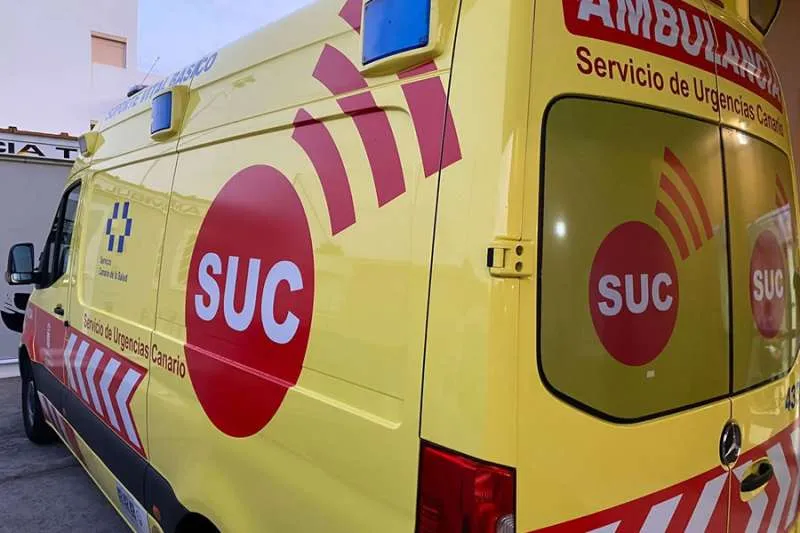 A six-year-old boy seriously injured after being run over in Tenerife
A six-year-old boy has sustained a serious head injury after being run over in Puerto de la Cruz, and had to be rushed to the Hospital Universitario Nuestra Señora de La Candelaria for emergency treatment.
The incident occurred around 7pm on Calle Alfaro and the Emergency Services Coordination Centre (CECOES) dispatched ambulances and paramedics to the scene after receiving an emergency call reporting the accident involving a young boy who needed urgent medical attention.
When they got there they found the boy on the floor semi-conscious and had to stabilise him before they could transfer him to hospital, where, it is reported, he is still in a serious condition.
The Local Police coordinated the necessary protocols at the scene of the accident and interviewed witnesses and the driver of the vehicle that knocked the boy over, who was still at the scene, to determine what happened.